Loading ...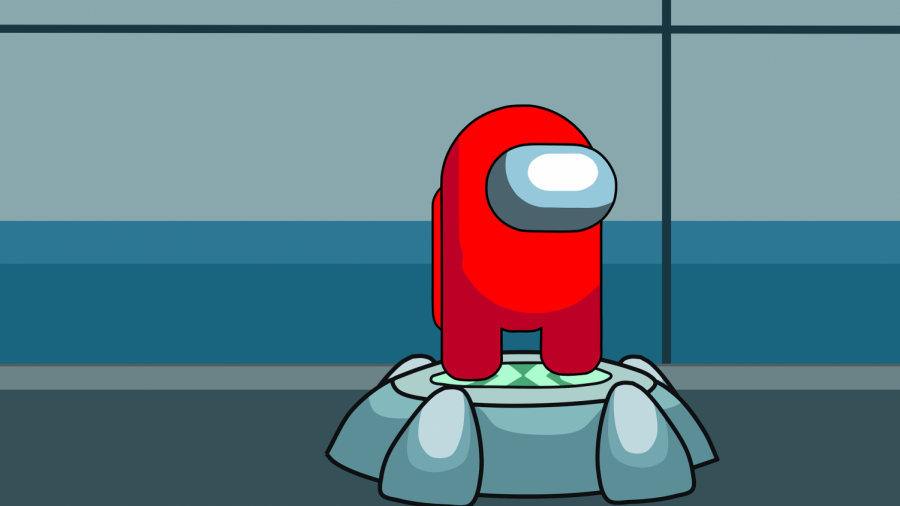 New year, new semester! As things will follow a similar routine in spring semester as they did in fall concerning virtual classes, audience-free hockey games, and safety protocols on and off campus, there is definitely room for boredom to fester during the new semester. To prevent such a lull in the spring semester, many student groups are offering great activities for Michigan Tech students to participate in, both in-person and online.  First up is the Fireside Fair, a new Michigan Tech tradition...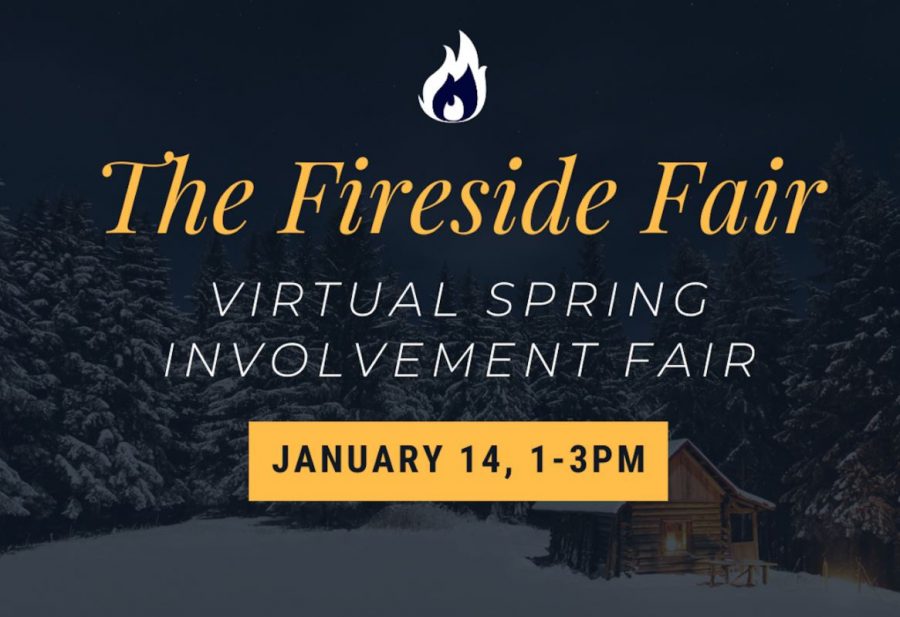 Most Michigan Tech students are familiar with K-Day — a beloved Tech tradition that includes an early weekend (no classes after 12 p.m.), an afternoon in the beautiful outdoors of the Keweenaw, and a campus-wide activity fair. K-Day is hosted every September, which is great for organizations that want to recruit new members during the fall semester. This is also great for students who wish to join new groups — but what about those that wish to join or recruit during the spring semester?  Well,...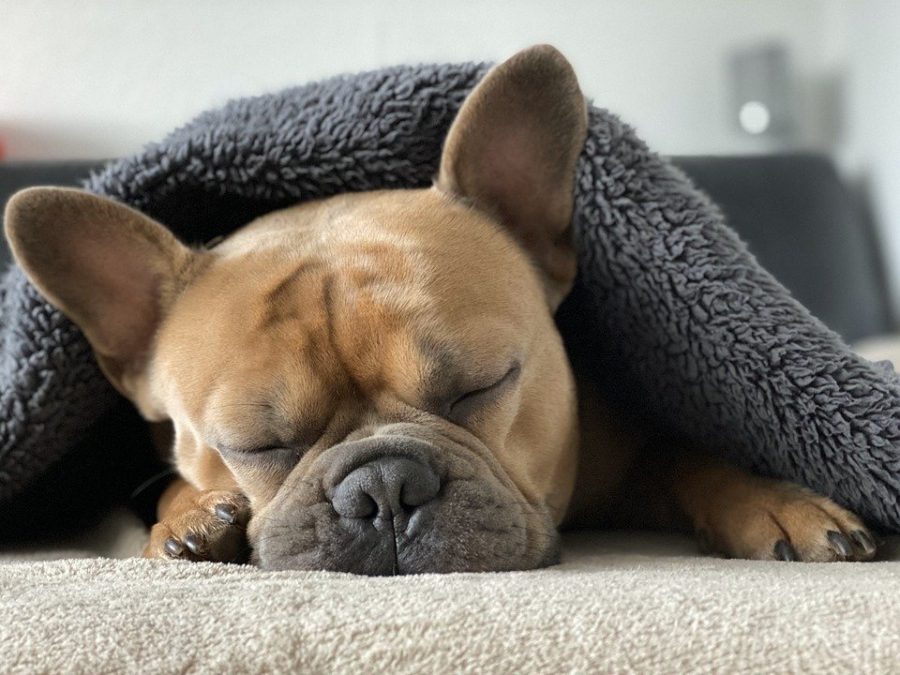 We are taught from a very young age that "the early bird gets the worm." This idea that those who rise earlier in the morning are inherently more successful than those who tend to sleep later in the day is perpetuated by our current capitalistic society which places an unhealthy amount of importance on things like strict 8 a.m - 3 p.m. schooldays and 9 a.m. - 5 p.m. work hours. It is also entirely untrue.  There is a disturbing and upsetting stereotype which suggests that those more suited...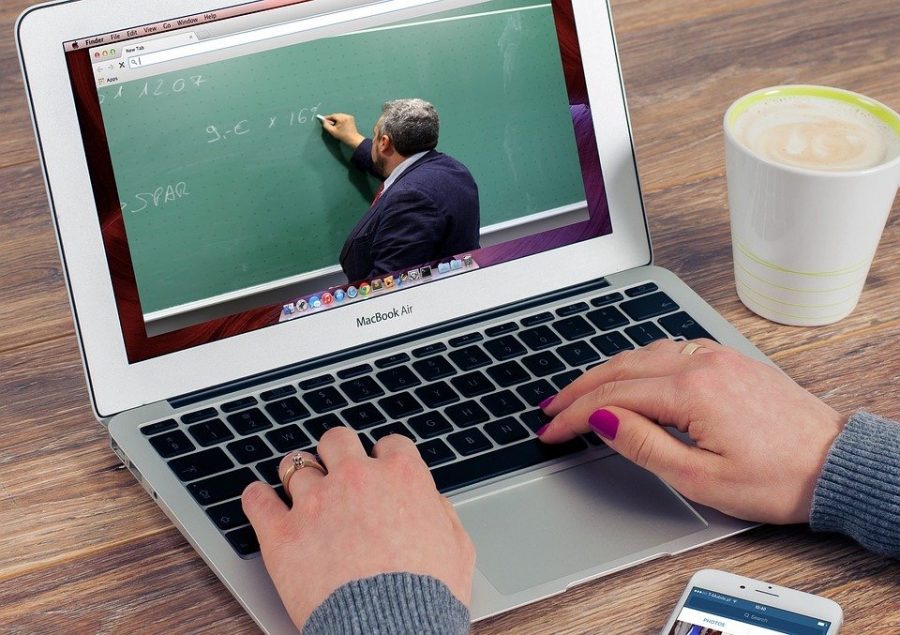 Winter is hard. There is no way around that. It's cold, harsh and, most importantly, dark. One of the worst experiences nearly all of us share has been getting up and going to school or work in the dark and then again, at the end of a long day, going home in the dark. It can seem at times to be a place frozen in perpetual nighttime.  Here in the Upper Peninsula, there are only eight to nine hours of solid daylight during the worst of winter. This means that the sun rises around eight or nine...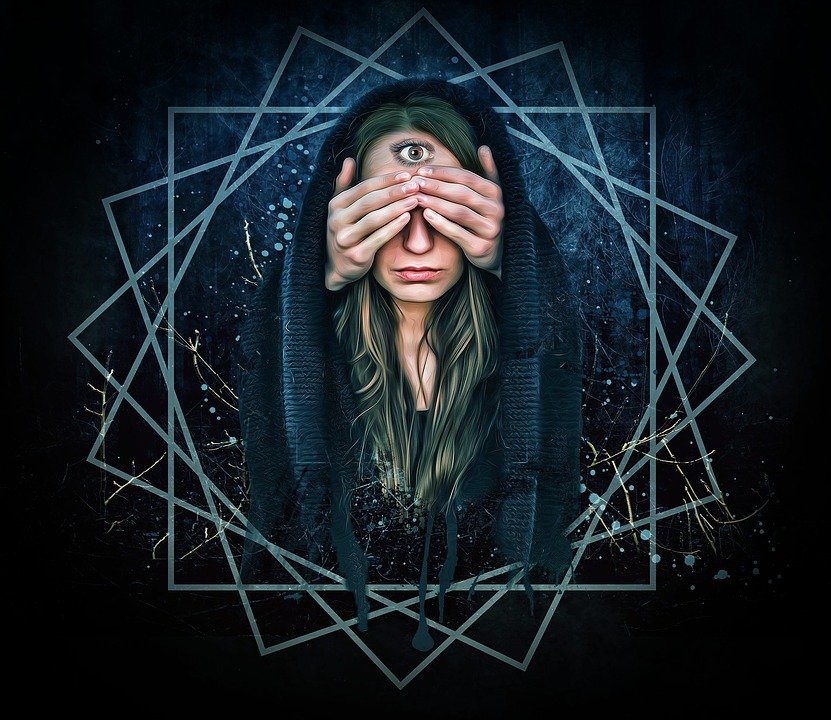 YungHart, Prophet •
December 10, 2020
Brothers, sisters, siblings. Rejoice with me, for we have witnessed the birth of a glorious new era. With this previous election, the tides have turned. Our time under Supreme Leader Kanye Yeezus Christ will usher in a period of peace and prosperity the likes of which have never been seen before. This can already be seen in the easy and enthusiastic ways in which our current President quickly began the process of transferring power to the future government.  The heralds prophesied in the christian...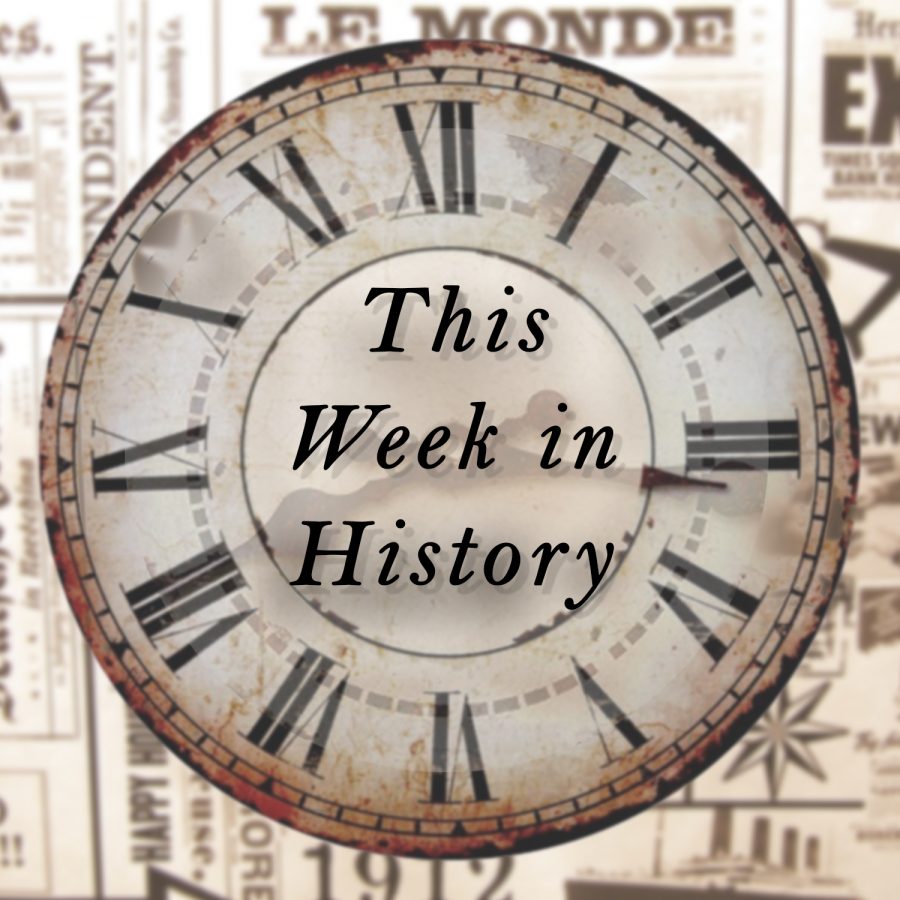 On Jan. 9, 1493, Columbus mistook manatees for mermaids. Columbus claimed they were "not half as beautiful as they are painted." This was the first written record of manatees in North America, and it was the claim that they were mermaids! This may seem really strange, but it is actually really common for manatees to be mistaken for mermaids and sirens. So common, in fact, that their taxonomic order is known as sirenia, a name derived from the sirens of Greek mythology. The idea of a circus...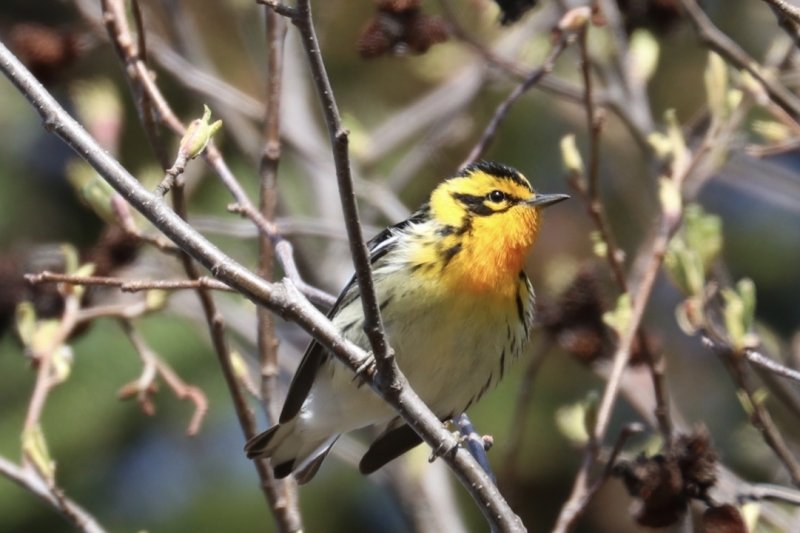 David Flaspohler, Unscripted Research Blog •
January 14, 2021
COVID-19 altered the classroom habitat. In his guest blog, David Flaspohler shares what changed in his ornithology course — and offers space for finding solace and innovation. "From now on it can be said that plague was the concern of all of us. Thus, for example, a feeling normally as individual as the ache of separation from those one loves suddenly became a feeling in which all shared alike and — together with fear — the greatest affliction of the long period of exile that lay ahead" —Albert...
Athletic Department •
March 17, 2020
Michigan Tech senior forward Kyle Monroe has been named the Great Lakes Intercollegiate Athletic Conference North Division Player of the Week for the eighth time this season and the third consecutive week, announced by the conference office Monday. Monroe helped power the Huskies to a 91-61 win at rival Northern Michigan this past Thursday night in the regular season finale. Monroe, who hails from...
Athletic Department •
March 17, 2020
The Central Collegiate Hockey Association (CCHA) has chosen Bosack & Co., one of the country's leading higher education and college athletics strategic branding firms, to develop the branding and positioning for the new NCAA Division I men's hockey conference that begins play in October 2021. The seven CCHA member institutions, Bemidji State University, Bowling Green State University, Ferris State...