Loading ...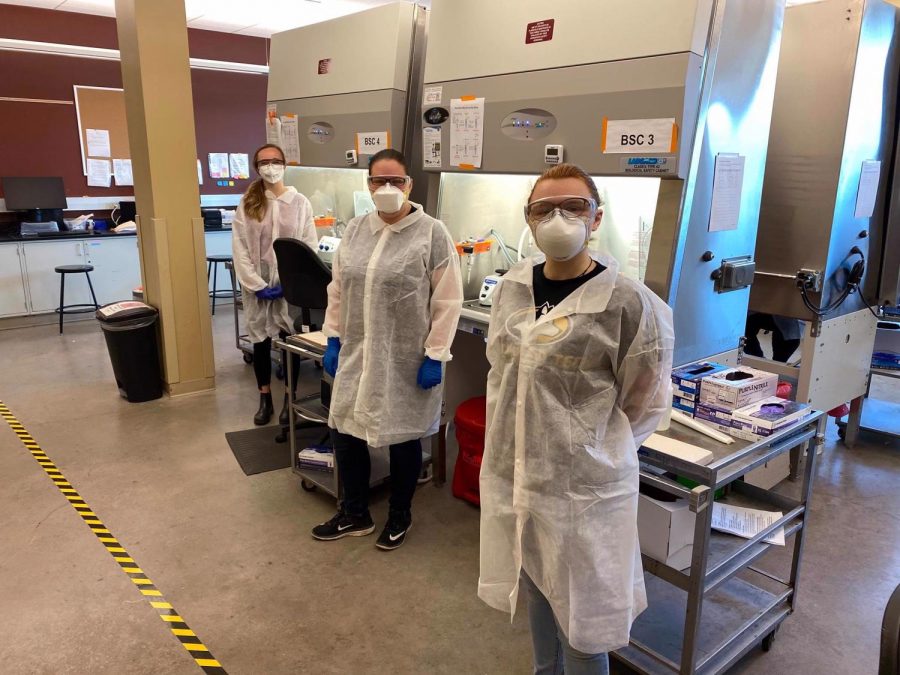 While you may not know what a medical laboratory scientist does, you've probably been impacted by their work at one point in your life. Whether it's a routine blood or urine test or something more serious, before any decision is made regarding treatment or diagnosis, your doctor consults tests run by hospital lab staff, which, you guessed it–is made up of medical laboratory scientists!  Medical Laboratory Scientists are in high demand, and graduates from Michigan Tech's Medical Laboratory...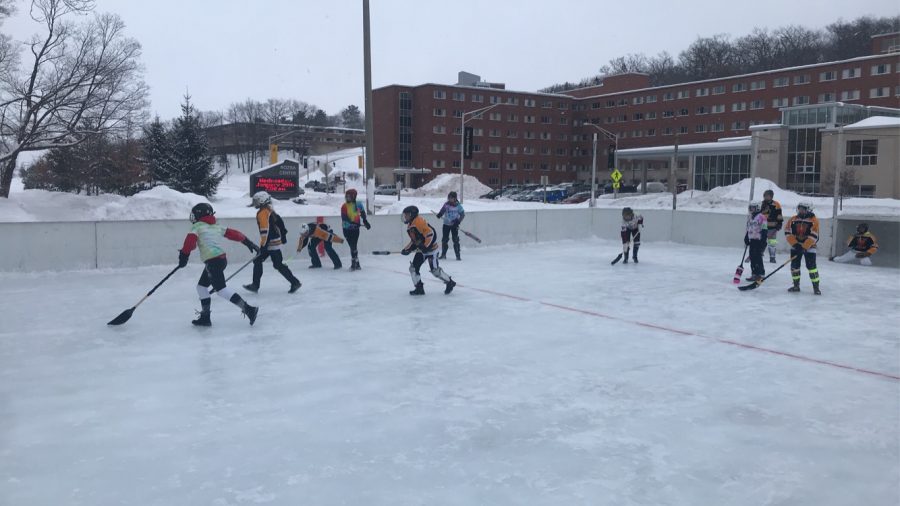 Though broomball will face some changes this year due to the ongoing COVID-19 pandemic, the university and the Inter-Residence Housing Council (IRHC) Broomball committee have worked hard to ensure that one of the most popular traditions among Michigan Tech students remains intact this year.  Broomball originally started back in the 1950s as a Winter Carnival event, though the setup was a little different. Instead of the three courts we typically see on Walker Lawn, games were played at the famous...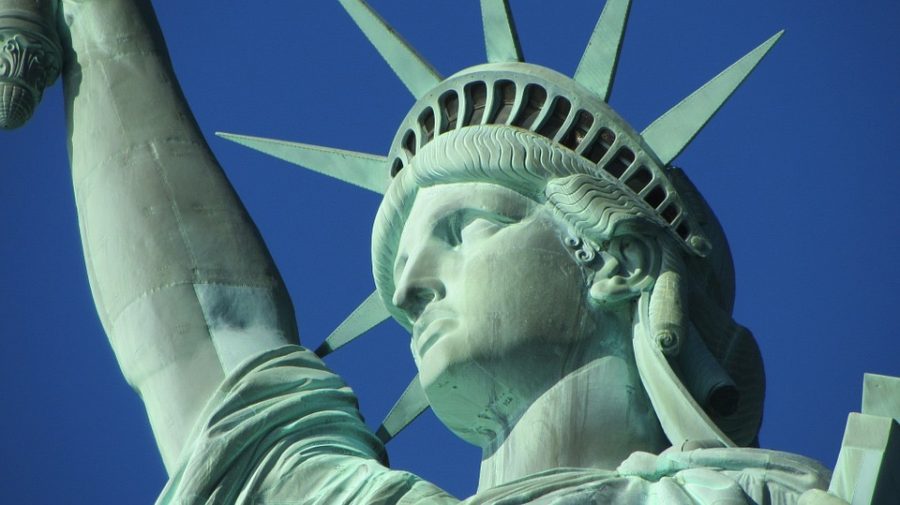 As one of the most controversial and painful-to-watch films of its time, the first Borat movie, Borat: Cultural Learnings for Make Benefit Glorious Nation of Kazakhstan was a real hit among fans of satire and political humor. While it wasn't received well by all demographics, the film has proved to have lasting power. It seemed especially funny just prior to 2016, when we could all laugh and pretend that the racists seen in the film were outdated and mostly extinct or properly ashamed by that time.  I...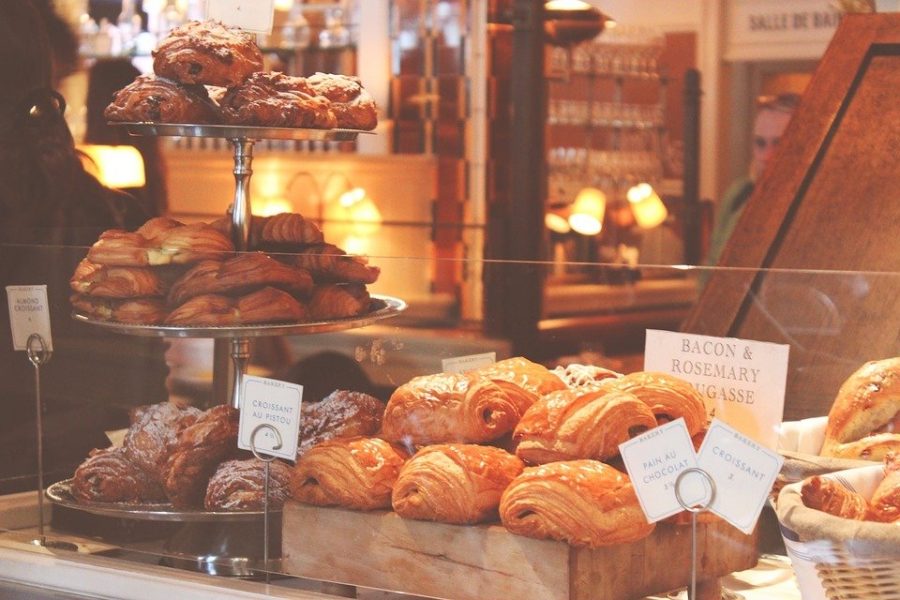 2020 is almost over. It is almost over, there's potentially a vaccine on the horizon, the election is finally (though apparently arguably for some) done, and maybe by this time next year everything will be ok again. Maybe by next November we'll be able to go back to hugging our friends and family, being able to wear glasses without having to find obscure hacks to keep them from fogging up (have you tried the shaving cream thing yet?), seeing the smiling faces of people we pass by in town, and...
This has been a wild election cycle. Many people are upset, some due to having lost the election and others simply from having lost their favorite form of entertainment. Even those that are pleased with the results know that there is still a lot of work to be done.  We have a big holiday coming up. Maybe you're going home, maybe you're keeping your family safe and attending the festivities via Zoom, who knows. I'm not here to tell you what I think you should do, as that would be an article...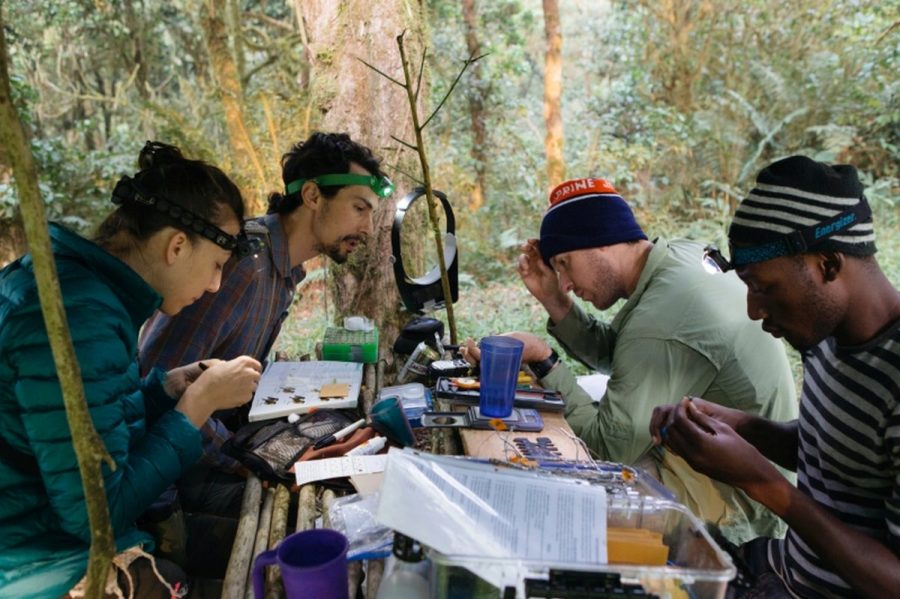 Explore the colors of songbird migration in a photo essay that displays the ways distance and timing affect plumage. In late summer and autumn, millions of birds fly above our heads, often at night, winging their way toward their wintering grounds.  Before the journey, many birds molt their bright feathers, replacing them with a more subdued palette. Watching this molt led scientists to wonder how feather color changes relate to the migrations many birds undertake twice each year. Molt matters...

Half of vaccines are wasted annually because they aren't kept cold. Chemical engineers have discovered a way to stabilize viruses in vaccines with proteins instead of temperature. Ever receive a vaccination that seemed to burn while it was injected? The vaccine solution likely contained a lot of salt or sugar — natural preservatives that help keep it stable, in addition to the cold temperature at which it was kept. The viruses in vaccines, which train our cells to identify and vanquish...
Athletic Department •
March 17, 2020
Michigan Tech senior forward Kyle Monroe has been named the Great Lakes Intercollegiate Athletic Conference North Division Player of the Week for the eighth time this season and the third consecutive week, announced by the conference office Monday. Monroe helped power the Huskies to a 91-61 win at rival Northern Michigan this past Thursday night in the regular season finale. Monroe, who hails from...
Athletic Department •
March 17, 2020
The Central Collegiate Hockey Association (CCHA) has chosen Bosack & Co., one of the country's leading higher education and college athletics strategic branding firms, to develop the branding and positioning for the new NCAA Division I men's hockey conference that begins play in October 2021. The seven CCHA member institutions, Bemidji State University, Bowling Green State University, Ferris State...