Loading ...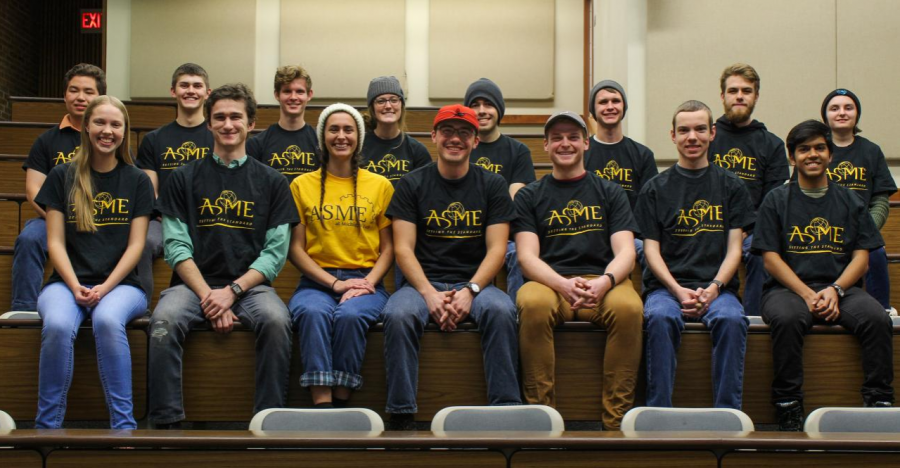 If you're a Michigan Tech student, then chances are you know a mechanical engineering student. Maybe it's a close friend, your neighbor, or a classmate, either way, we all know one. Mechanical Engineering is the most common major at Michigan Tech, according to a report by the university from 2019. Oddly enough, many students may not be aware that there is a student organization dedicated to mechanical engineering students here at Tech! According to ASME at MTU's president, Valerie Lynch, the...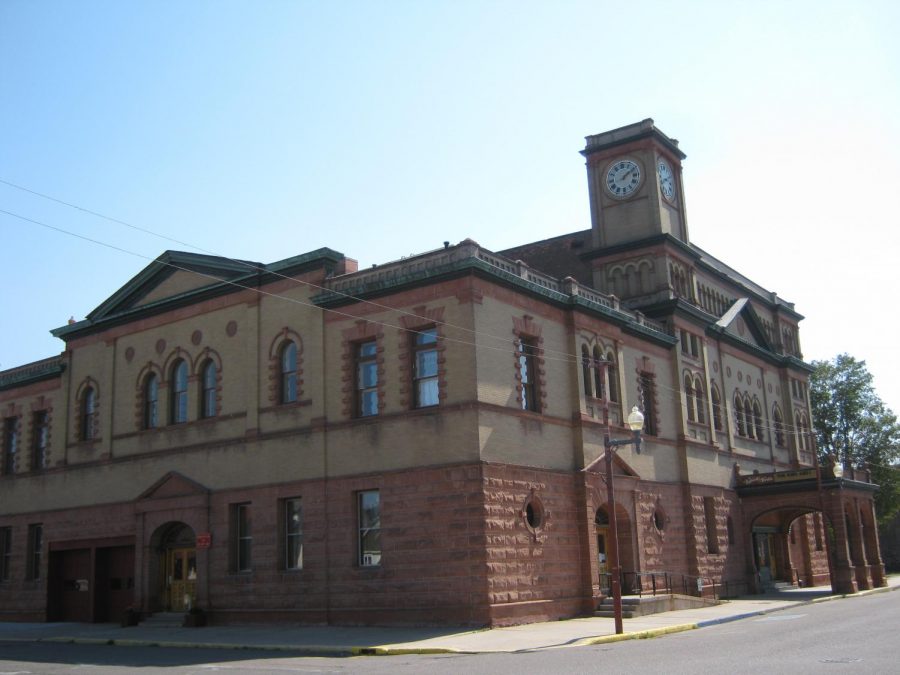 The Upper Peninsula is home to so much rich history, and with it, plenty of legends and tall tales. From maritime anecdotes to wilderness stories, there's no shortage of strangeness in the UP's historical accounts. Just in time for Halloween, Here are five of the best unexplained and spooky UP stories. These are just some of my personal favorites, as there are so many more tales around the peninsula!  The Paulding Light - Paulding Perhaps the most infamous of Upper Peninsula...
Tattoos have been around forever. It's difficult to say exactly where this ancient art began, as it seems that many cultures seemed to have independently developed the practice. Many ancient civilizations used it as a form of identification as well as self-expression, and it has long been linked to many indigenous cultures. It is an important part of many people's heritage. During colonization, the art of tattooing was banned in many native cultures. This practice of stripping away such an...
For years I have always associated myself and have been associated with the skaters wherever I go. I can ride a skateboard fine and I would even call myself moderately talented on the longboard given the sheer amount of times I have biffed it on one growing up. Even though I have spent plenty of time throughout my life on or around skateboards, the only place I can even attempt a kickflip is the video game Tony Hawk's™ Pro Skater™ 1 and 2. Although the ever elusive kickflip is something that...
Halloween costumes for midwestern children are ruined once again. While the start of winter is not officially until the 21st of December, like jaywalking, this rule is seemingly overlooked by everyone, especially the weather. The late-October preview version of Winter is here, along with occasional snow, weather in the thirties, and Spider-Man trick-or-treating in a down jacket. It's almost a midwestern right of passage to have your costume ruined by some necessary article of clothing to prevent...

As 2018 draws to a close, we use this opportunity to bring you a soleful holiday musing: How could we engineer the perfect winter sock? Think about your favorite pair of winter socks. Are they wool, cotton or synthetic? Ankle or knee-high? What color are they? Perhaps you've never really given it much thought, but the perfect pair of winter socks has been one of humanity's great aspirations since people figured out that warm toes are generally preferable to cold ones. And as any knitter...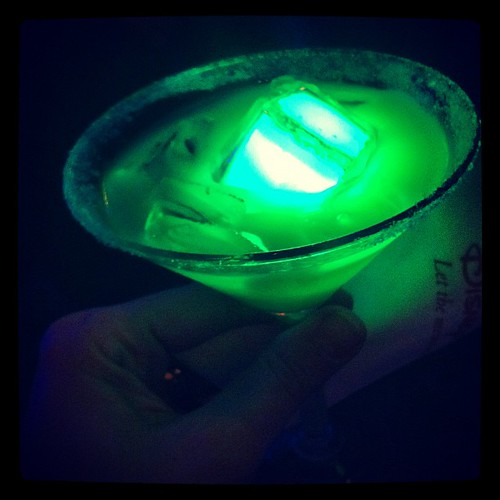 With exams and class scheduling, now is certainly a spooky time. In the spirit of the season, here are four STEM activities just in time for Halloween. Vomiting Pumpkin Activity When Halloween is over, you'll need something for those jack-o'-lanterns you carved. Before throwing it away, try this Halloween take on the classic "baking soda volcano" science fair project. Materials needed: One carved Pumpkin 2 cups vinegar ½ cup baking soda Food coloring (optional) Procedure: In...
Athletic Department •
March 17, 2020
Michigan Tech senior forward Kyle Monroe has been named the Great Lakes Intercollegiate Athletic Conference North Division Player of the Week for the eighth time this season and the third consecutive week, announced by the conference office Monday. Monroe helped power the Huskies to a 91-61 win at rival Northern Michigan this past Thursday night in the regular season finale. Monroe, who hails from...
Athletic Department •
March 17, 2020
The Central Collegiate Hockey Association (CCHA) has chosen Bosack & Co., one of the country's leading higher education and college athletics strategic branding firms, to develop the branding and positioning for the new NCAA Division I men's hockey conference that begins play in October 2021. The seven CCHA member institutions, Bemidji State University, Bowling Green State University, Ferris State...