Loading ...
Ruth Bader Ginsburg's death shocked the world this week when it was revealed that the longtime supreme court justice and champion for women's rights passed away from pancreatic cancer after a long and courageous battle. As thoughts, prayers and words of remembrance came flowing out from around the world, local mourners came together to remember the great RBG.  The Keweenaw Unitarian Universalist Fellowship, along with the League of Women Voters of Copper Country (LWVCC), organized a candlelight...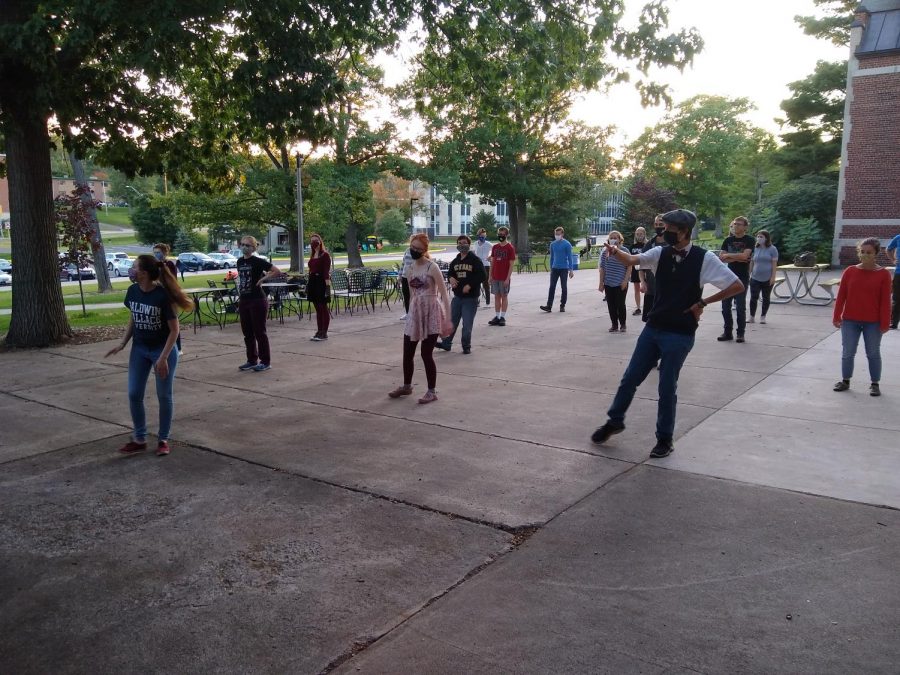 Picture this: Jazz music drifts softly through the air, and you're having the time of your life as you're spinning (or being spun) around the dance floor. Dressed in your evening best, you've made new friends, explored a new hobby (or increased your knowledge on an old one!) and you can't stop from smiling. Does this sound like a good time? If you said yes, then fear not, as you have found the perfect organization to join: Swing Club! Swing dancing is a specific category of dances that...
The best beer in the world is a free cold one. It's as simple as that, no question. Show me one beer-drinker who would say "no" to an afternoon frosty one tossed their way by a friend, regardless of the label. And if there exists a person out there reading this who might deny a free cold beer based solely on its label, I say this to you now: you don't deserve that free cold beer. Go spend your own money feeding the delusion that you have a preference.  Look, all cheap beer is the same....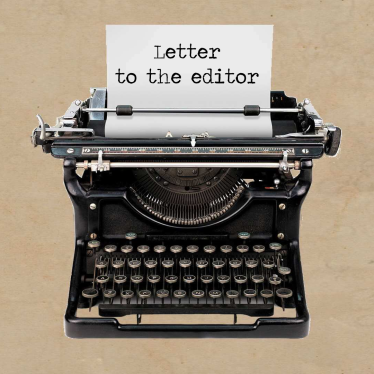 Eric Cadeau, MTU Alumni •
September 24, 2020
We are living in challenging times. Who can lead us through? Consider the debate on how to deal with a virus that is impacting our health, economy, and way of life.  How big of a role should governments have with public health? What measures become government overreach?  What constitutes good leadership on this issue? High water in the Great Lakes is having destructive effects along our coastal infrastructure. Western fires have reached disaster scale due to dry climatic conditions and forest...
Lime, orange, lemon, razz-cranberry, berry, tangerine, coconut, pamplemousse, the list goes on. That crackling sizzle of carbonation you hear when the seal breaks, and the refreshing fizzle you feel when the seltzer hits your taste buds. Seltzer aficionados like myself savor these moments, and yet others are far more vocal about their distaste. Some have referred to it as the "tide pod" of beverages, while others have called into question the character of those who enjoy it, calling people who...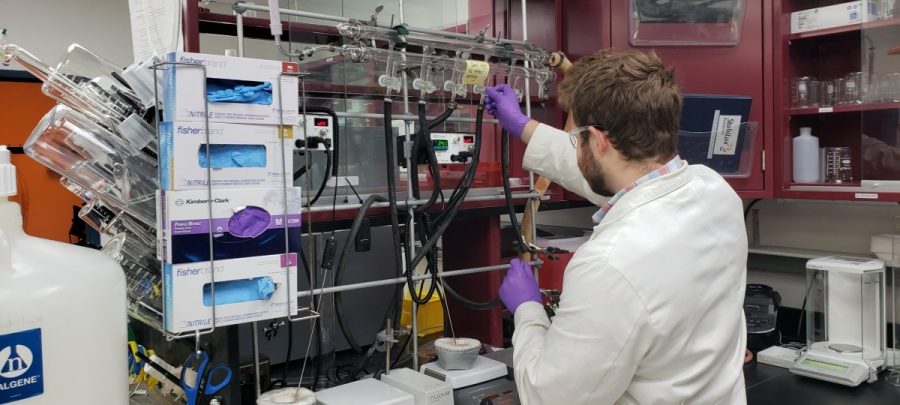 Kelley Christensen, Tech Today •
September 24, 2020
New probes using incredibly bright dyes could help detect COVID-19 earlier, leading to faster testing even when only trace amounts of SARS-CoV-2 RNA are present. As the COVID-19 pandemic continues, scientists search for ways to catch positive cases earlier and run samples faster. Rapid testing is crucial to slow the spread of the virus. High-brightness dyes offer the promise of greatly improving COVID-19 testing methods. That's why the National Science Foundation (NSF) approved a new $256,000...
Attempting to combat COVID-19 outbreaks, many Michigan colleges and universities have made efforts to test their populations and to track this data on new data webpages. However, every university has a different strategy for both testing and reporting cases. While universities such as Grand Valley State University and the University of Michigan update their statistics daily, Western Michigan University updates twice a week. Many schools do not include positive tests of students or faculty that were...
Athletic Department •
March 17, 2020
Michigan Tech senior forward Kyle Monroe has been named the Great Lakes Intercollegiate Athletic Conference North Division Player of the Week for the eighth time this season and the third consecutive week, announced by the conference office Monday. Monroe helped power the Huskies to a 91-61 win at rival Northern Michigan this past Thursday night in the regular season finale. Monroe, who hails from...
Athletic Department •
March 17, 2020
The Central Collegiate Hockey Association (CCHA) has chosen Bosack & Co., one of the country's leading higher education and college athletics strategic branding firms, to develop the branding and positioning for the new NCAA Division I men's hockey conference that begins play in October 2021. The seven CCHA member institutions, Bemidji State University, Bowling Green State University, Ferris State...