Sidelines: NCAA Backetology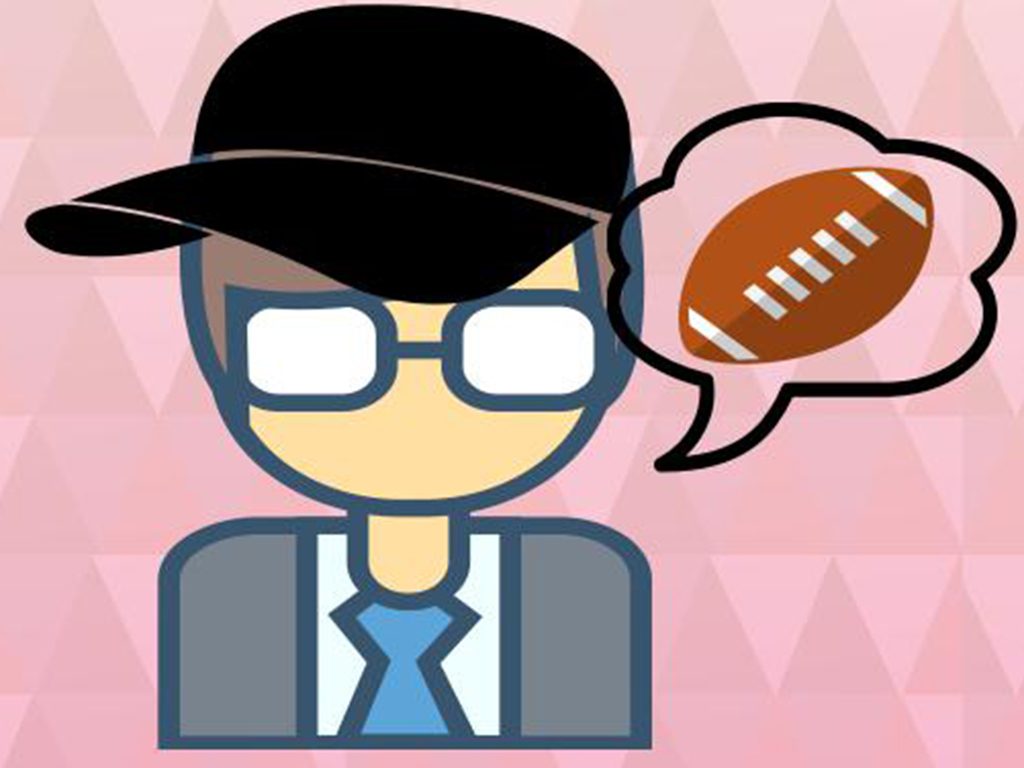 Welcome to NCAA March Madness! As of press time, the First Four will be finished and Round 1 will be starting. I, for one, am pumped.
For those who aren't aware, March Madness is the premier college basketball tournament in the country. Until the 68 men's teams and 64 women's teams compete in the tournament.
Winning their conference championship guarantees 32 teams bids to the tournament. The rest are chosen by the ten-member basketball selection committee, whose process includes looking at RPI, BPI, Sagarin and Pomeroy rankings as well as tarot cards, if Utah State's exclusion in 2004 is indicative.
Besides who gets bids, the committee also ranks the teams on an S-curve, which determines seed and what region each team ends up in. This is where the silliness starts. The regions are named geographically: East, West, Midwest and South.
Teams are assigned to regions according to a number of factors, which can include their location, but also takes into account balancing the regions.
Despite the name, West Virginia is about as far from the West as you can get, but it's playing Bucknell from central Pennsylvania Thursday in the Western region. On Friday you'll find Baylor from central Texas playing New Mexico State in the East region. Florida has teams in every region except the South, where you'll find Minnesota as fifth seed.
It seems like renaming the regions would be a good idea. But how? Teams already have colors and mascots, so it's hard to come up with monikers that don't appear to favor specific teams over others. We also can't use numbers, since that indicates that region is the best.
Therefore, I propose we delegate the naming responsibility to the international committee of the World Meteorological Organization, which is responsible for naming tropical storms. Sure it doesn't make sense, but neither does anything else. At least this is obvious about it.
You can follow our Bracketology coverage on our website, mtulode.com for game predictions and snarky commentary by yours truly.