Reasonable sports opinion of the week: March 16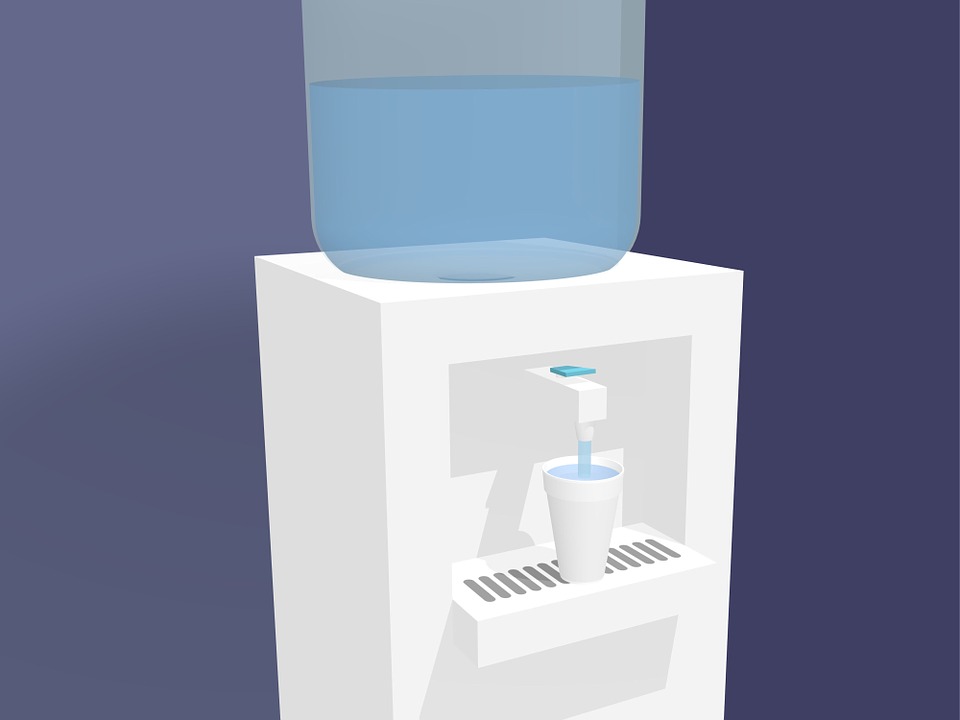 Muirfield, also known as the Honourable Company of Edinburgh Golfers, voted on Tuesday to admit female members for the first time in its 273 year history. The vote passed with 80.2 percent in favor of the change.
The last time a ballot was held on this issue last May, it failed to reach the two-thirds majority required for a rules change by a narrow margin. The change was motivated by pressure put on the club by the Royal Ancient, the organization which puts on the British Open.
Muirfield is now back on the list of only 10 courses allowed to host the tournament. Muirfield has hosted the Open 16 times since the tournament started in 1892. Scotland's First Minister announced in January that hosting 2016's Open at Royal Troon generated $125 million economic benefit for Scotland. The vote follows similar decisions by other golfing clubs, including the Royal and Ancient Golf Club at St. Andrews, Royal St. George's and Royal Troon in the last five years.
While the decision comes into effect immediately, the club has said that new members of any gender will have to wait "two or three years, or longer," because of the current waiting list for membership.