My SSP: What it can do for students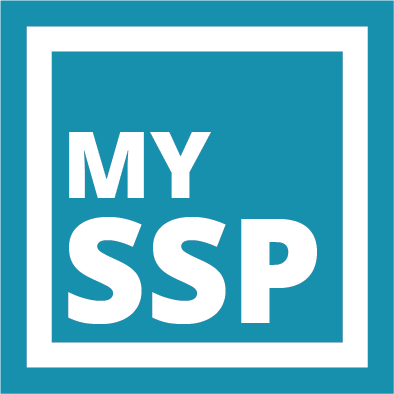 In addition to the current scope of Michigan Tech's Center of Student Mental Health and Well-being, the university is now providing for online-available support through a student-focused remote service known as My SSP.
My SSP is an offering from LifeWorks, a mental health services company with customers in large employers and higher education. The company offers individualized, remote therapy with licensed mental health professionals to members of large communities. For Michigan Tech, all students have remote access to video, call or messenger-based counselling services, which can be completely separate from Tech. Students can elect to not share particularized data, meaning the University knows how many students use the program, but cannot necessarily know who they are. Students can also use My SSP services in conjunction with the preexisting counselling available though Tech clinicians if they prefer. "An emergency one-time visit along with seeing a Tech clinician as you normally might is totally allowed." according to Crystal McLeod, a clinical counselor at the Center of Student Mental Health and Well-being. "You still have the option."
In terms of response time, such remote services are often much more favorable compared to what Tech clinicians may be capable of. When requested by a student, My SSP will strive to put the student in contact with a therapist on a one-time basis as fast as possible, "Within reason, immediately" according to McLeod. She qualifies that during particularly "high-volume situations" it is not unheard of to be "called back 30 minutes later," but that this is not the norm. Students can indicate a crisis situation if they need, and can then receive the earliest possible help from a My SSP therapist. Compared to the "24 to 48 hours" of traditional Tech lead time for an emergency session, McLeod contends that My SSP and its network of therapists actually fulfills a distinct role of fast response time that the university otherwise can't.
When it comes to assessing the efficacy of My SSP, McLeod asks "if My SSP were a clinician, what do the caseloads look like?" Essentially, the quality of the service compared to existing Tech clinicians as a ratio is the primary performance metric. At the time of writing, the service approximates three-quarters of one on-campus clinician in terms of work.
Michigan Tech joins a multitude of universities offering access to a remote counselling service to students.
As well as traditional counselor-related services, My SSP as an app also features some other, more general health aids to students. Students have access to a searchable bank of workouts, and the capability to set up goals and log activities. Additionally, students can take questionnaires and access literature with tags such as "Living Away," "Relationships" and "Sleep."
To access My SSP, students can download the app and sign up using their Tech emails.