MTU and COVID-19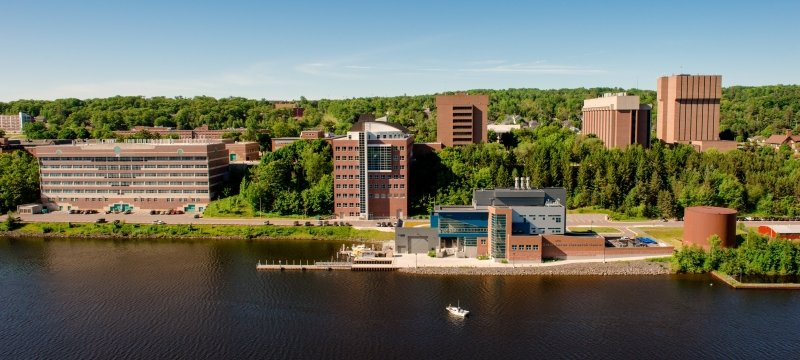 On March 11, Michigan Tech announced that the University would be suspending all face to face instruction as concerns of the COVID-19 virus increase. Initially, this suspension was only supposed to last until April 17, however as of March 16, the suspension has been increased to the end of the spring semester. 
Six different University task forces have been created to prepare and plan for the upcoming impacts the COVID-19 will have on the campus. 
Faculty, staff, and students had only five days to prepare to switch to online learning, as once spring break ended online instruction would begin. This posed a huge challenge for all classes and their students. Many professors on Tech's campus are already certified to be teaching online courses, and for those who are not, the William G. Jackson Center for Teaching and Learning is providing them, and students, resources to help with the transition. 
One of the more difficult tasks is for labs across campus to be formatted to fit the online teaching style. While there is no definitive guideline, each lab is doing the best they can to accommodate the University's adopted policy. 
Tech's campus also has announced that the Student Development Complex, Van Pelt and Opie Library, A. E. Seaman Mineral Museum, Keweenaw Commons area in the Memorial Union Building, and the Gates Tennis Center will be closed until the end of March. In addition, all the on campus dining services will be grab-and-go only. 
The Campus Store has also announced that one of their digital providers, Vital Source, is going to be offering free access to eBoks for students attending Michigan Tech as a result of the closures. 
U-Haul is also offering students 30 days of storage for free as part of their national program which began March 16. All college students who need to move or store items on a short notice because of closures due to COVID-19 will be able to have their items stored for free. In the surrounding area, there are U-Haul locations in Houghton, Dodgeville, Hancock, Lake Linden, and Calumet. 
While other universities are closing their dorms, currently Michigan Tech is still allowing residents to stay in the dorms. Residents who decide to continue to stay on campus are highly encouraged to be vigilant when practicing hygiene. 
Symptoms of COVID-19 may appear two to 14 days after exposure and include: shortness of breath, cough, and a fever. Anyone feeling ill is encouraged to call the clinic ahead of time before seeking help. Clinics in the area include: 
UP Health System Portage (906-483-1000)

Aspirus Keweenaw Hospital (906-337-6500)

Upper Great Lakes Family Health Center-Houghton Clinic (906-483-1860)
Any questions regarding COVID-19 protocols and procedures on campus can be directed to [email protected]. 
About the Writer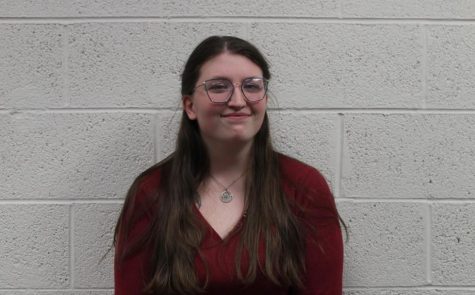 Maddie Steger, Editor in Chief
Maddie is a senior at Michigan Tech majoring in electrical engineering and minoring in journalism. In her spare time, she enjoys reading, painting, or...