Coronavirus measures come into full swing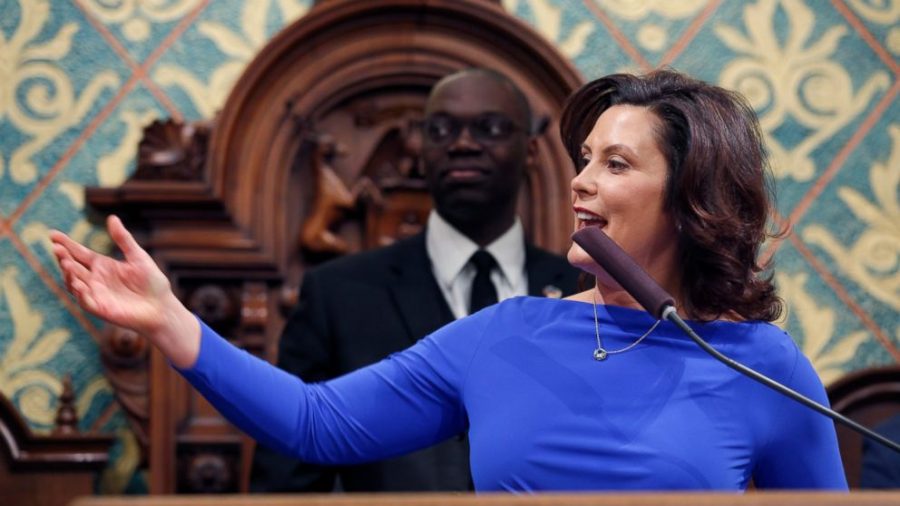 After some initial apprehension earlier this year, the World Health Organization has categorized the present coronavirus problem as a "pandemic." This is but one of the many official decrees dispensed by governing agencies and authorities at all levels, all around the world.
In Michigan, responding to the threat of the virus, Governor Gretchen Whitmer has instituted a multitude of measures that are very much affecting day-to-day life for citizens. Firstly, by cancelling K-12 public school, followed then by closing swaths of establishments, leaving drive-through and to-go operations intact. All gatherings of over 50, in fact, have been banned. This, all in an effort to socially distance the population to prevent the spread of the infamous disease. The mortality of the disease comes primarily from the oldest of the population, though it is especially dangerous because any individual can carry it.
Among other states to close down dine-in services of establishments are Ohio, Illinois, New York, and Washington.
The measures go on extensively, including even ones such as the temporary ability to purchase marijuana in a drive-through setting, allowing newly-legal dispensaries to operate. Closures most recently include gyms, movie theaters, even courthouses are minimizing operations to those concerning the currently incarcerated and other essentials. Many sports leagues, even, have shuttered in response to the virus, on all levels of competition. From Tech's own participation in the WCHA hockey tournament all the way up to the NHL itself, the season has ceased.
The Governor has also suggested the incoming of more new limitations on the state level. In a call to Governor Whitmer reported by MLive, "the reason that we're being so aggressive… is because we are trying to flatten the curve." She continues, mentioning that "we are having discussions with our chief medical officer whether or not we need to promulgate an additional order on that front."
Some other actors, too, have made significant moves with respect to the virus. Michigan energy companies DTE and the Upper Peninsula Power Company are stopping shutoffs for nonpayment for qualified low-income customers. They say, "we are on high alert to help those customers whose lives are being disrupted."
The United Auto Workers labor union has voiced concerns for its workers that show up to work risking infections, with the Detroit area being a hotbed of cases in the state. Workers want Ford to temporarily shut down U.S. production as they have done in Europe when responding to the virus. They are especially concerned as daycares threaten to close, leaving no way for workers to have their kids taken care of, schools having long been shuttered.
For the city of Hancock, all non-essential meetings until April 6 of city officials are canceled. This, however, does not apply to City Council meetings.
Schools in the area, like many others in the state, are offering free breakfast and lunch meals to those with children under the age of 18 in lieu of regularly-scheduled daily school meals. Parents are to preorder meals by Tuesday noontime for each week, to be handed out beginning the Wednesday of March 18 at 11 a.m. until 1 p.m. and continuing likewise for the two following weeks.
At the time of writing this, there are 65 confirmed cases of coronavirus COVID-19 in Michigan. It remains that there are zero known cases in Houghton county.
About the Writer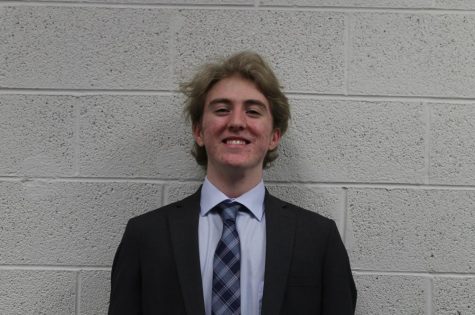 Chris Davis, News Editor
Chris is a Junior of MTU majoring in Electrical Engineering. He is a weekly news writer and editor, covering campus, local and international news.