Reasonable Sports Opinion: April 6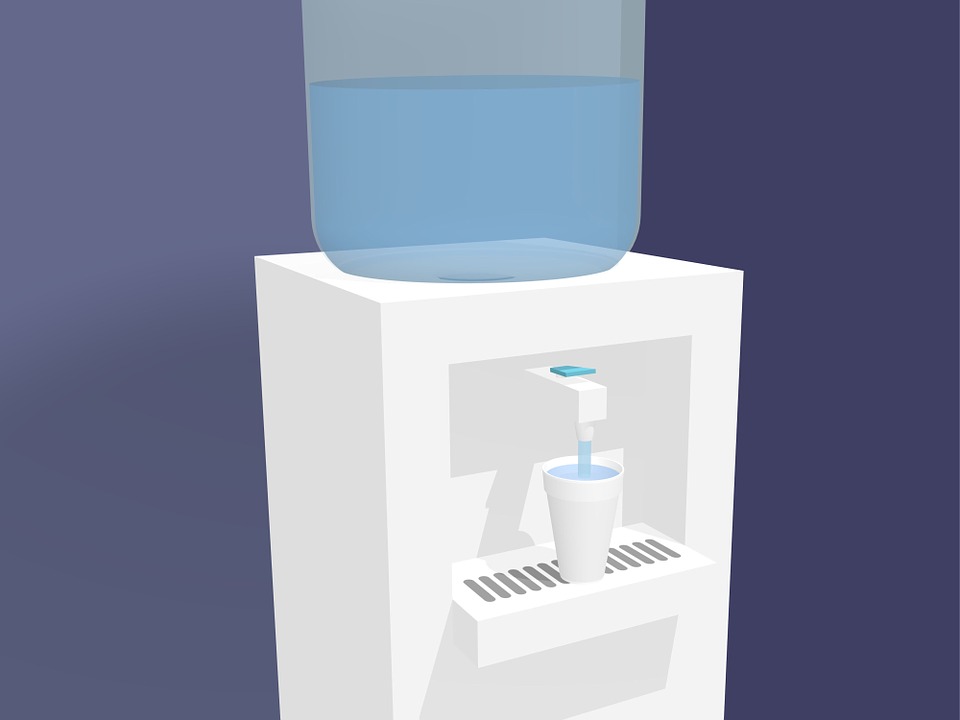 Tony Romo is a seriously underrated quarterback.
Romo, not selected in the 2003 NFL draft, sat on the Cowboys bench as a free agent until 2006, when he replaced Drew Bledsoe. He would go on to be selected for the Pro Bowl in 2006, 2007, 2009 and 2014.
He now retires to a broadcasting career with the fourth-highest all-time passing rating in the NFL, having won 61 percent of his games for the Cowboys.
His career is overshadowed by similar came-out-of-nowhere quarterbacks Kurt Warner and Tom Brady. Unlike those two, Romo has never won a Superbowl, which is the crux of the issue.
It is important to put Romo's career in context, however. Before announcing his retirement, Romo was being actively sought by teams like the Texans and Broncos even at 37.
He has scored 248 touchdowns over his career and broken essentially every quarterback record for the Cowboys.
Romo's retirement comes after several seasons filled with injuries and the ascension of new Cowboys quarterback Dak Prescott.