Sidelines: Opening day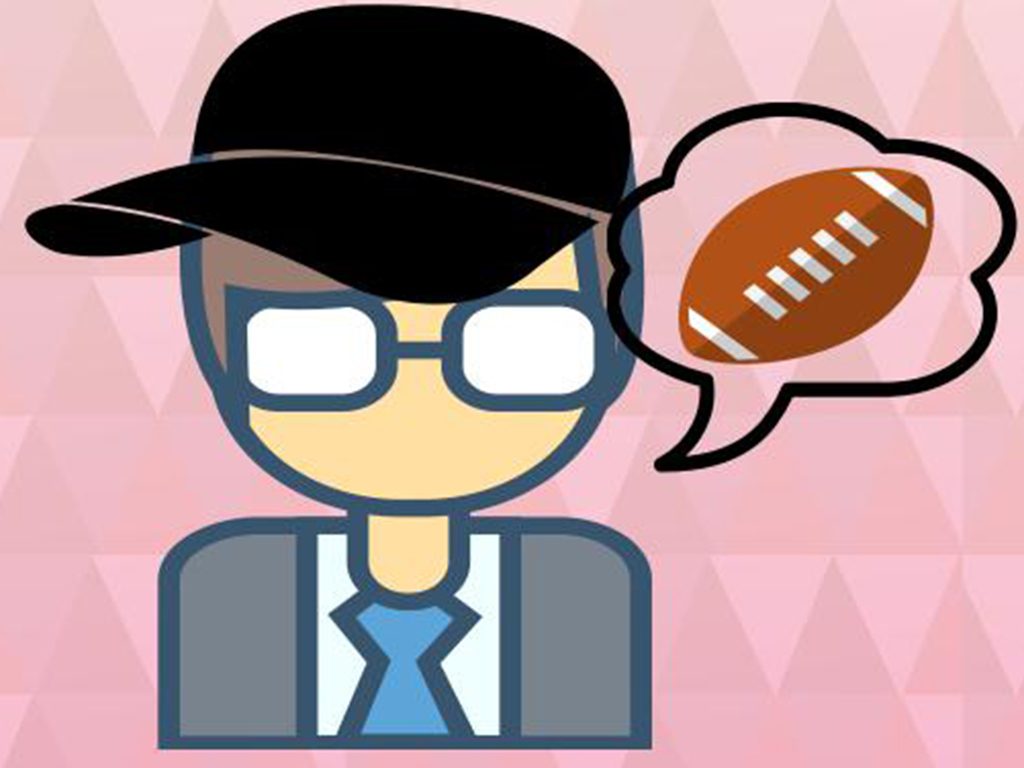 Since 1882, the first week of April has held Opening Day for baseball fans across the country, a tradition that continued on Monday with 11 games between Major League Baseball teams.
As always with baseball, there are more statistics than you can shake a bat at, and we're only 0.6 percent of the way through the season. If that's what you're excited about, check out By the Numbers on page 13. I don't even have a bat to shake at them, but I did pick out a few highlights. This column is about baseball in the philosophical sense.
Baseball is a quintessentially American pastime. While the sport has spread across the Pacific, and always been a part of several Latin American cultures, the day at the ballpark is part of the American folklore. It evokes a summery contentment that I find I've been missing after the long Houghton winter.
Sure it's only spring, but 50 degrees and sunny is close enough for me. People are putting up hammocks for goodness sake. And more power to them. Times change, but some things don't. The big hubbub about rule changes and automatic walks dissolved; three players were walked without a pitch on Monday and the sport of baseball didn't come to a screeching halt.
One of the most important changes in baseball's history came 70 years ago, when Jackie Robinson broke the color barrier and became the first African American to play in Major League Baseball. On April 15, fans will honor Jackie Robinson Day.
President Trump will be only the third president since Truman to not throw out the Opening Day pitch, one of those being Reagan just after being shot.
Even if you don't like baseball, it's easy to recognize what it represents. A change of season has finally been realized in our habits and recreation. Opening Day is about baseball, but it's also about frisbees, barbeques, kites and all kinds of outdoor fun.
It can't get here fast enough as far as I'm concerned. I've been taking multivitamins, but there's more to the sun than vitamin D. Fresh air means more than leaving the window open a crack while you wear a sweater.
Hooray to Opening Day, baseball