Sidelines: Bracketology Part II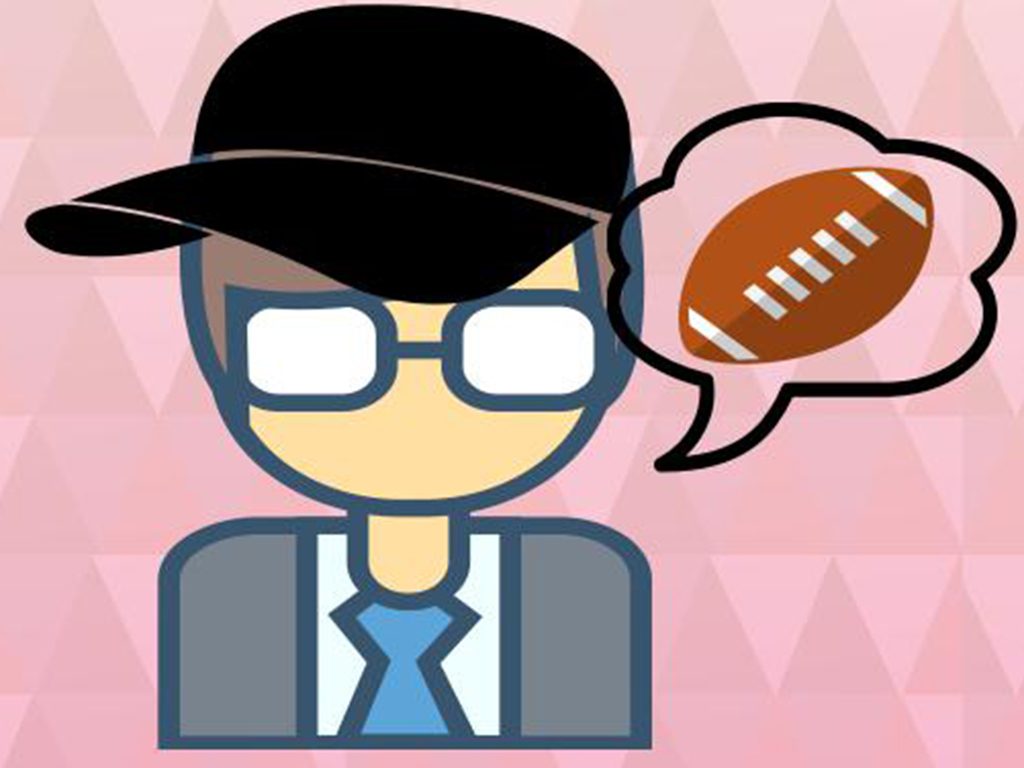 Straight from the horse's mouth: here are my picks for the Elite 8. Wisconsin v. Florida: I'm going with the Cheeseheads on this one, for two reasons.
First, contrary to all logic, when fourth seeds play eighth seeds, they lose 63 percent of the time. When you look at March Madness history, Florida is actually going into this as the underdog.
Second, I've read enough "Florida man" stories to expect their entire team to show up naked on meth, which probably violates some kind of NCAA rule. Baylor v. South Carolina: Baylor, hands down. Backyardchickens.com actually lists bears as one of the natural predators of chickens. It goes on at length to discuss how bears don't just eat the chickens, they also tear up your coop.
Baylor is going to tear up the coop. Gonzaga v. West Virginia: It's got to be Gonzaga. After all, first seeds never lose, right Villanova? Villanova? Has anyone heard from Villanova? Xavier v. Arizona: Xavier's got a real uphill climb here, and it's hard to find a stat that has them beating Arizona. But I found one. Blue teams beat red teams 58 percent of the time, so I'm picking Xavier. Kansas v. Purdue: People mascots beat bird mascots 51 percent of the time, so I'm going with the Purdue Biolermakers as a slight favorite.
How does boiled Jayhawk sound for dinner? Oregon v. Michigan: Sure I go to college in Michigan, but my childhood was spent on the Oregon Trail and that's where my heart still is. Go Ducks! North Carolina v. Butler: Our third first seed-fourth seed matchup, and these two teams seem particularly well matched.
For anyone who didn't realize I was joking, I'm picking UNC. UCLA v. Kentucky: An SEC team has never lost to a Pac-12 team in March Madness. Sure, that's a sample size of one, but still, UCLA has got this in the bag. To be clear, SEC here refers to the Southeastern conference, not the Securities and Exchange Commission.
Who knows, maybe Chairman Piwowar has a sick jump shot, but we haven't gotten to see it on the court. So there you have it, my Elite Eight picks. Check back next week for more Bracketology updates.