Update your non-payroll direct deposit now!
On Jan. 14, 2021, The U.S. Department of Education approved an additional $21.2 billion to higher education institutions to help students learn during the COVID-19 pandemic. The funding was allocated to Higher Education Emergency Relief Fund II (HEERF II) by the Coronavirus Response and Relief Supplemental Appropriations Act (CRRSAA).
Allocations to institutions were decided based on the number of Federal Pell Grant recipients, non-Pell Grant recipients, as well as the number of Federal Pell and non-Pell Grant recipients exclusively enrolled in distance education prior to the coronavirus emergency. Additionally, universities could use what was allocated to them for a wide range of reasons including financial aid to students, student activities, lost revenue, reimbursement for expenses already incurred, technology costs associated with a transition to distance education, faculty and staff training, and payroll.
On April 5, Michigan Tech will begin distributing emergency grants of $400 to students. All students have to do is update their non-payroll direct deposit information found on Banweb. To find this, all you have to do is open up Banweb and navigate to Pay Bill/Confirm Enrollment, where you will find the button "Non-Payroll Direct Deposit Destination". Students who do not want to receive this are urged to contact [email protected] before April 3.
About the Writer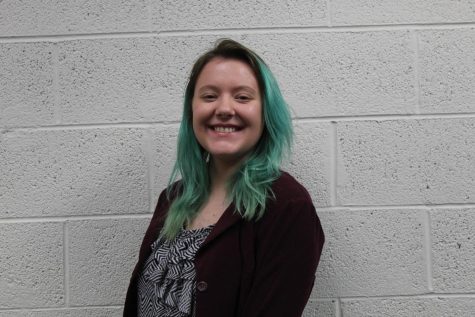 Cat Madish, Editor in Chief
Cat Madish is a junior at MTU in Psychology. She is the editor in chief of the Lode and does the weekly column, "this week in history", as well as the...