Upcoming fall semester will be in-person
In an email, Joe Cooper notified students that Michigan Tech will be returning to in-person this coming fall semester. Not all courses will return to how it was pre-pandemic, but as soon as MTU students can get vaccines, we will be moving to resume normal operations. So, when will students get the vaccine?
Joe Biden announced on March 2 that the U.S. will soon have enough COVID-19 vaccines for everybody to be vaccinated by the end of May. However, according to CNN this does not mean everyone will receive the vaccine by May 31st. This is because of distribution issues. Additionally, the vaccine still must go to high-risk citizens first— and most college students are at the end of the schedule recommended by the CDC, known as phase 2.
According to the MTU Flex Task Force, the State of Michigan is hoping to move onto phase 1C by May 1, with the last phase beginning in late summer.
Other universities such as the University of Michigan, are still in the middle of vaccinating people who fall into phase 1b. However, they are also estimating that they will begin phase 2 by late summer, specifically in the beginning of August. 
However, the updated Michigan COVID-19 Vaccination implementation schedule reads, "By April 5, 2021, all areas of the state may, as vaccine supplies are available, implement vaccination of all people aged 16 and up who were not previously eligible." With this, students may be able to get a vaccine as soon as April 5th.
About the Writer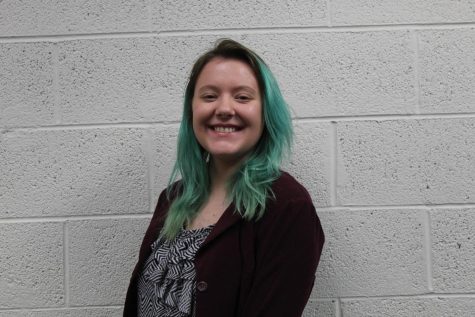 Cat Madish, Editor in Chief
Cat Madish is a junior at MTU in Psychology. She is the editor in chief of the Lode and does the weekly column, "this week in history", as well as the...