Former UAW President Pleads in Embezzlement Scheme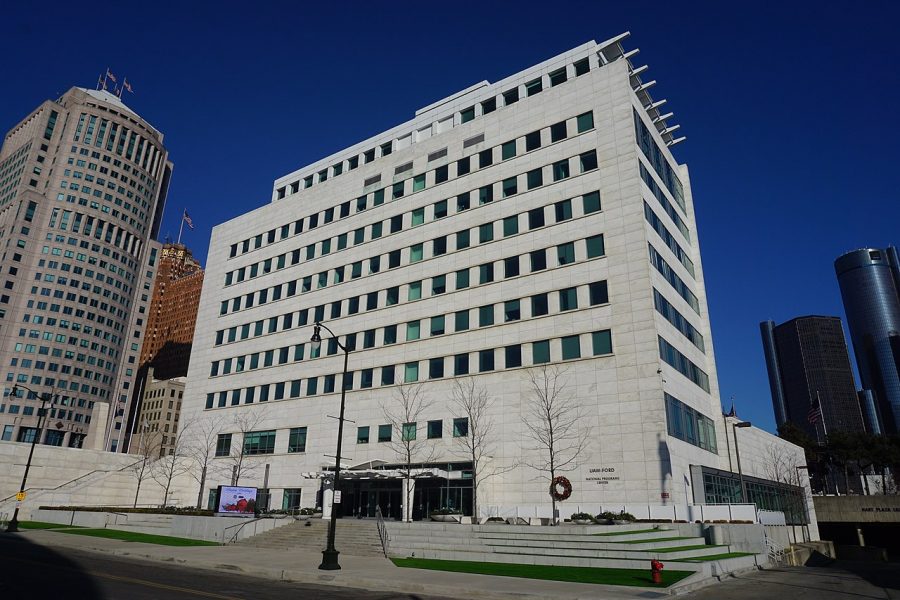 United Auto Workers (UAW) ex-president Dennis Williams entered a guilty plea today in a videoconference court for embezzling funds from the union. Court documents reveal that he spent it in part on liquor, golf and cigars. Williams is one of 14 others convicted in connection with embezzling funds from the union, including the UAW president who succeeded Williams.
In a lawsuit that has revealed a sprawling conspiracy of seven or more UAW members, hundreds of thousands of dollars were spent on supposed union expenses. In pursuing the charges of conspiracy to embezzle, it was discovered that leaders of the union had taken bribes from Fiat Chrysler executives, for example.
According to the plea agreement that Williams has taken with federal prosecutors, his sentence won't exceed 24 months. Before the deal, he was slated to serve as long as five years. An accompanying fine and its cost are yet to be decided in a January hearing.
Along with other labor leaders, Williams had incurred expenses which turned out to have "no good-faith basis," in Williams' own words. According to the union, he "put his personal and self-interest above that of our members and this union. These serious charges deserve serious legal consequences."
Despite this, Williams prescribes some blame to his successor Gary Jones. Jones has admitted to involvement in stealing more than $1 million from the union and has also been charged and convicted of similar wrongdoing.
Williams was the target of the FBI in a series of raids on his California home last year. Agents searched his house after a federal magistrate judge ruled in favor of the government to search for evidence that was expected to be found inside. He was also forced to turn over items that were the product of his lavish spending, such as golf clubs and clothing. At the time, it was worried that some evidence was destroyed because it appeared Williams was expecting the raid. He was confronted outside the house while smoking a cigar, waiting for their arrival.
Williams' fate is far from decided, however. Before Williams was charged, the UAW paid his legal team more than $300,000. Now, following his conviction, the UAW is seeking all of it back, claiming he "will be required to repay the UAW for all legal fees paid by the union on his behalf" on threat of further legal action.
Williams had served in the UAW for more than 40 years, building on a career that saw him start out as a welder. "That is why it is especially painful and humbling here today" says the retired president, who goes on to account the gravity of the trust he held among union members. "I know that my actions and my failures to act abused that trust and hurt the union that I loved." In the closing moments of the trial, he expressed his sorrows. "I want to close by apologizing to the court, my family and to each and every hard-working member paying dues."
About the Writer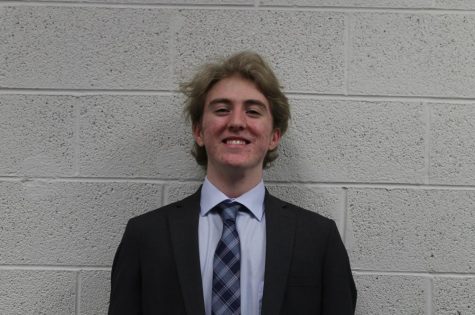 Chris Davis, News Editor
Chris is a Junior of MTU majoring in Electrical Engineering. He is a weekly news writer and editor, covering campus, local and international news.