USG Voter Registration Drive
This Tuesday USG hosted a voter registration drive. Michigan Tech has been listed as one of Washington Monthly's 2020 Best Colleges for Student Voting. Efforts such as this are why Michigan Tech's voting rate went up 7.2% to 34.3% from 2012 to 2016 according to the campus report of the National Study of Learning, Voting, and Engagement (NSLVE). However, according to the same source, Michigan Tech is not doing as great as other campuses. This data shows that Michigan Tech has a difference of 16.1% compared to other institutions.
NSLVE data also shows that students who are studying Mathematics and Statistics have the worst voting rates, while those pursuing education and other majors have the best voting rates.
Find out more here.
About the Writer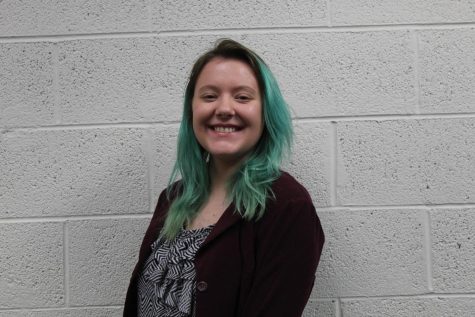 Cat Madish, Editor in Chief
Cat Madish is a junior at MTU in Psychology. She is the editor in chief of the Lode and does the weekly column, "this week in history", as well as the...