Governor Whitmer implements newest order, 'Healthy Climate Plan'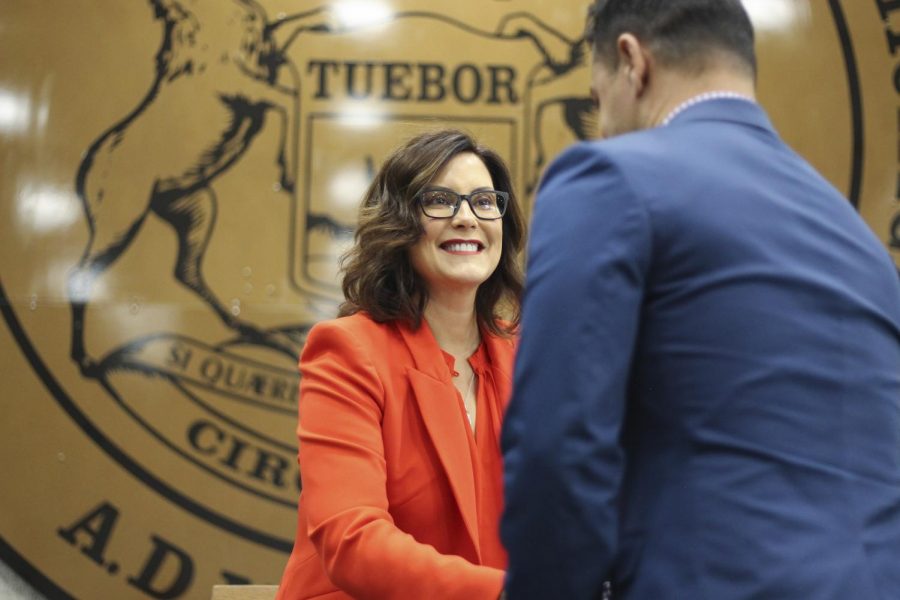 In pursuit of climate-related goals in Michigan, Governor Gretchen Whitmer has issued a new executive order Wednesday. The order, known as the "MI Healthy Climate Plan," promises to make the state fully carbon neutral and to generate jobs within renewable energy sectors, according to an official press release.
In addition, the Governor published a tweet announcing the plan that features a video speech. She calls the plan "one of the boldest in the United States" and goes on to point out that Michigan joins "California, New York, Hawaii and Maine" in committing to 100 percent carbon neutrality.
For Michigan to reach a carbon neutral state, it would mean that net carbon output into the environment would be at or very near zero. This makes the goal reachable not only by the reduction of carbon output, but also by the absorption of carbon by scientific or industrial processes.
The order formalizes a policy of "economic decarbonization," specifically setting a goal of carbon neutrality in Michigan by 2050. According to the Governor, "The science is clear – climate change is directly impacting our public health, environment, our economy, and our families." The order specifically cites disproportionately negative effects on "communities of color and low-income Michiganders… which is why I'm taking immediate action to protect our state."
Prior to this 2050 goal, however, is the goal to reduce greenhouse gas emissions to levels 28 percent less that of 1990, which has been targeted for 2025. Additionally, Michigan's Treasury is set to create a "Energy Transition Impact Project" so as to assess financial ramifications of the order, as well as "ensuring high quality employment for workers" during the transition. Support for both carbon neutrality goals and for specialized renewable-energy jobs are common themes in the order.
As for other goals, the order makes mention of government buildings specifically. All new government buildings owned and operated by Michigan must be carbon neutral by 2040, and all existing government buildings must reduce energy use by 40 percent by 2040.
The order creates an advisory council for the purposes of developing and furthering the plan's goals. The Council on Climate Solutions is to exist under the Department of Environment, Great Lakes, and Energy (EGLE), a preexisting agency that manages Michigan's air, water, land, and energy resources. According to EGLE director Lisel Clark, "we continue to lead [in environmental protection] with these important steps to safeguard Michiganders and their natural resources."
To fill The Council on Climate Solutions, the Governor is to appoint individuals from "a range of sectors, experience and expertise." Those interested can apply here by Nov. 1.
About the Contributor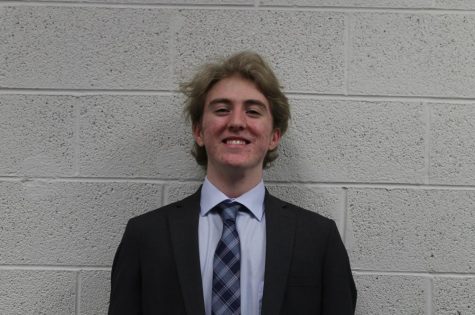 Chris Davis, News Editor
Chris is a Junior of MTU majoring in Electrical Engineering. He is a weekly news writer and editor, covering campus, local and international news.