This week in history
Elizabeth Blackwell graduated from Geneva Medical College on January 23, 1849, and became the first woman to receive a medical degree. She dedicated her life to saving others and campaigned for reform until she died in 1910.
The world's largest diamond was found at Cullinan, South Africa in 1905. The diamond weighed 3,106.75 (1.4lbs) and was eventually cut into 9 large stones.
Kennedy was the first to address the American people using live national TV on January 25, 1961, without delay or editing.
Roe v. Wade was a monumental supreme court case that changed the lives of many women and still impacts everyone today. On January 22, 1973, the court ruled that women have a fundamental right to there bodies that allows them to choose whether or not to have an abortion. This struck down the Texas abortion ban as unconstitutional and gave women the freedom to choose.
On January 21, 1977, Jimmy Carter fulfilled a campaign promise and gave unconditional pardons to all the men who evaded the draft during the Vietnam war. Hundreds of thousands of men evaded the draft by changing their identities, hiding in their home, failing to register with their Selective Service boards, and even moving to Canada.
The Iran hostage crisis ended on January 20, 1981, when 52 U.S. citizens were released. The same day, Ronald Reagan was inaugurated, defeating Jimmy Carter in reelection.

   
The first full day of the Trump presidency in 2017, women from all around the world gathered in order to send the message to the new administration that women's rights are human rights. This is now known as the largest single-day protest in U.S. history as upwards of 5,246,670 people participated in this march worldwide.
About the Writer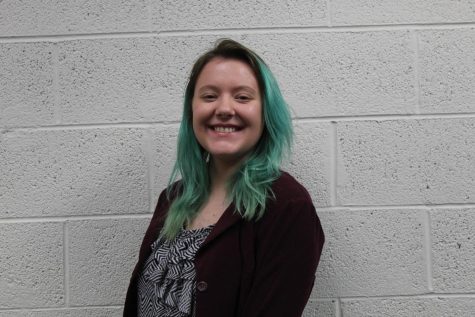 Cat Madish, Editor in Chief
Cat Madish is a junior at MTU in Psychology. She is the editor in chief of the Lode and does the weekly column, "this week in history", as well as the...