Sidelines: Pretty dope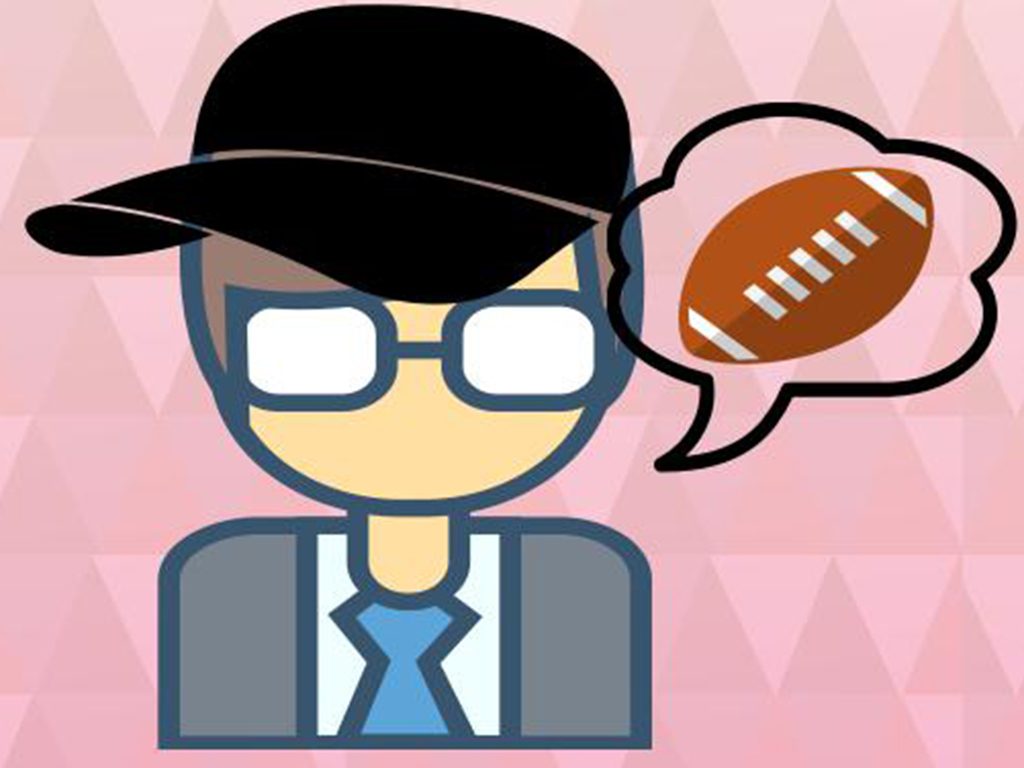 On Tuesday, the International Olympic Committee banned Russia from the 2018 Winter Olympic Games in Pyeongchang, South Korea.
The decision came after continued investigation of Russia's state-sponsored doping scheme during the Sochi Olympics in 2014. After a poor showing in 2010, the Russian Sports Ministry underwent a massive effort to cover up cheating by replacing blood and urine samples, which IOC President Thomas Bach described as "an unprecedented attack on the integrity of the Olympic Games and sport. More than 1,000 athletes were involved in the scheme, according to the investigation.
The scheme worked; Russian athletes took home 33 medals, the most of any country that year.
Of course, the success didn't last. Now that the cheating has been uncovered, the IOC has been systematically rescinding medals awarded to athletes who cheated and banning those athletes from future competition. Of the 33 medals earned, a third have been revoked, bringing Russia from number one to number five on the medal standings for 2014, behind the US, Norway, Canada and the Netherlands.
Russian athletes who have not been directly accused of cheating may still compete in the 2018 Olympics as "Olympic Athletes from Russia," but the Russian flag and anthem will not be shown at the opening ceremony or at any medal ceremony. The Olympic record will show that Russia won no Olympic medals.
The Russian Olympic Committee is being fined $15 million to refund the investigation and contribute to future anti-doping efforts. The former Russian Minister of Sports, Vitaly Mutko, has been barred for life from the Olympics.
It remains to be seen how many "Olympic Athletes from Russia" will choose to participate; several high-profile stars have already declared that they will not. As of press time, Russian President Vladimir Putin had not issued a formal response.
Many suspect he will encourage or even forbid Russian athletes from competing if they cannot do so for Russia.
The IOC's decision comes as a relief to many who feared the IOC would not be willing to make such a strong stance on the issue.