Loading ...
Though it seems as if we've barely stepped into the fall semester, Halloween is nearly upon us! Maybe you enjoy dressing up in a scary costume, bobbing for apples, carving pumpkins or simply pigging out on sugar-filled goodies. However you celebrate Halloween, there's always something for everyone! If you're looking for something to do to celebrate the spooky season, check out this list of Halloween events happening in the local community.  If you're looking to get started on the festivities...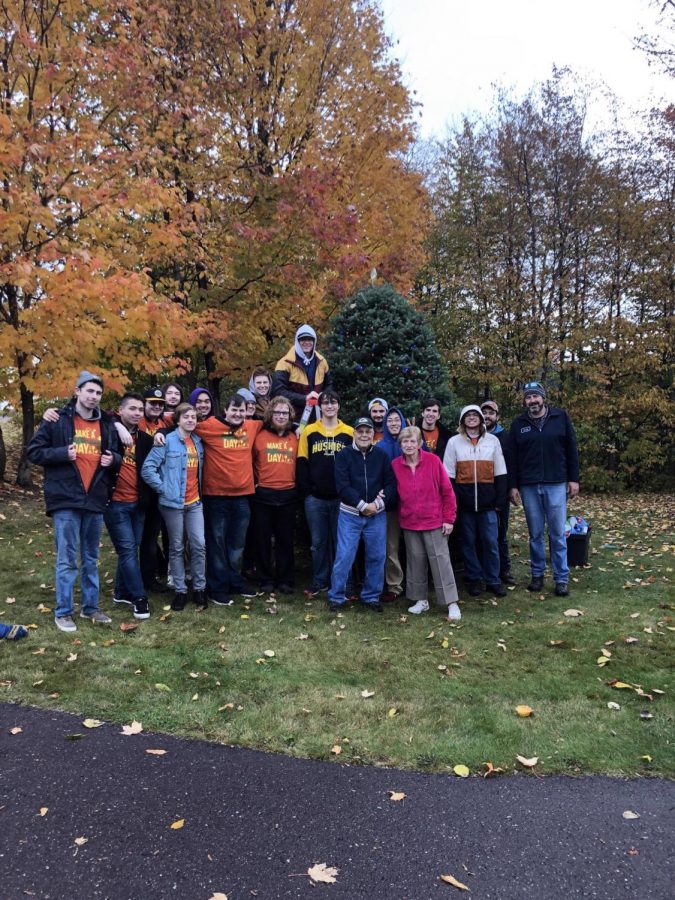 Greek life is a big part of Michigan Tech's campus culture, and if you're looking to join a fraternity, Beta Sigma Theta may be the one for you! The group was established in 1973, and has been a part of MTU ever since. According to Dominic Sobocinski, the fraternity's Philanthropy Chairman and Secretary, Beta Sigma Theta was created to produce "highly respected, well-adjusted, informed and socially acceptable gentlemen." Members work to enhance the social and academic lives of those at...
Halloween costumes for midwestern children are ruined once again. While the start of winter is not officially until the 21st of December, like jaywalking, this rule is seemingly overlooked by everyone, especially the weather. The late-October preview version of Winter is here, along with occasional snow, weather in the thirties, and Spider-Man trick-or-treating in a down jacket. It's almost a midwestern right of passage to have your costume ruined by some necessary article of clothing to prevent...
I have lived in New Jersey for a total of four days and these past four days have been some of the hardest days of this past year. From the very first day when I passed the state lines coming from Pennsylvania, I have experienced nothing but discomfort. From the constant stream of literal garbage lining the streets to the never-ending deluge of graffiti blocking out the overpasses, making its way onto overpass street signs, obstructing your view, and obscuring your directions – not that people...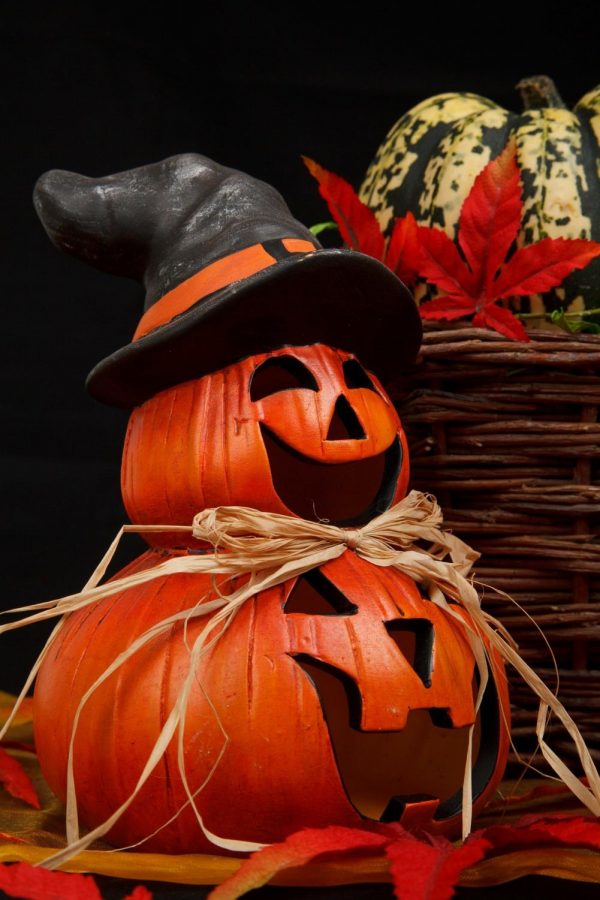 Pro: Halloween is the best day of the year. Hands down. No cap.  Con: Wow, that's a bold statement. What about all the other holidays? There are so many good ones, all with different merit. Consider the joy felt at Christmas time, the familial bonds during Thanksgiving, or the love on Valentine's day. Halloween beats out every single one of those? That seems a little excessive.  Pro: Ugh. Not everyone celebrates Xmas, way to be exclusive. Also Thanksgiving is a disgusting celebration...
As the pandemic has taken its toll on society, masks have become integrated into our daily lives. Masks with various patterns and even rhinestones have become popularized to add another level to your outfit and provide a little more fashion sense while still helping to keep yourself and others safe from the spread of COVID-19. In the working world, face shields have become popularized as they provide protection during your shift while still allowing for easy breathing. Reducing the stifling effects...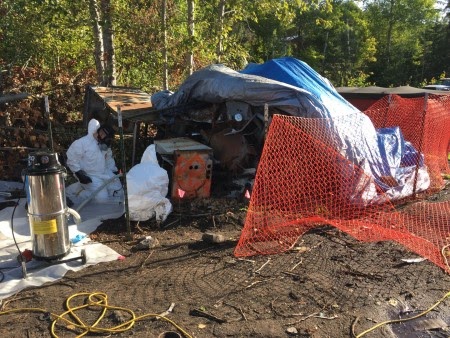 Michigan's Keweenaw peninsula finds much of its history in mining. Mining became an industrial boom in the Upper Peninsula in the mid-19th century, and copper mining has continued to provide for the Keweenaw peninsula, with over 12 billion pound of native copper having been mined in the 150 years after it began. Since mining in the Keweenaw and upper peninsula began, a number of environmental laws have been enacted. Before such protections were in place, waste from the Keweenaw mines was disposed...
Athletic Department •
March 17, 2020
Michigan Tech senior forward Kyle Monroe has been named the Great Lakes Intercollegiate Athletic Conference North Division Player of the Week for the eighth time this season and the third consecutive week, announced by the conference office Monday. Monroe helped power the Huskies to a 91-61 win at rival Northern Michigan this past Thursday night in the regular season finale. Monroe, who hails from...
Athletic Department •
March 17, 2020
The Central Collegiate Hockey Association (CCHA) has chosen Bosack & Co., one of the country's leading higher education and college athletics strategic branding firms, to develop the branding and positioning for the new NCAA Division I men's hockey conference that begins play in October 2021. The seven CCHA member institutions, Bemidji State University, Bowling Green State University, Ferris State...