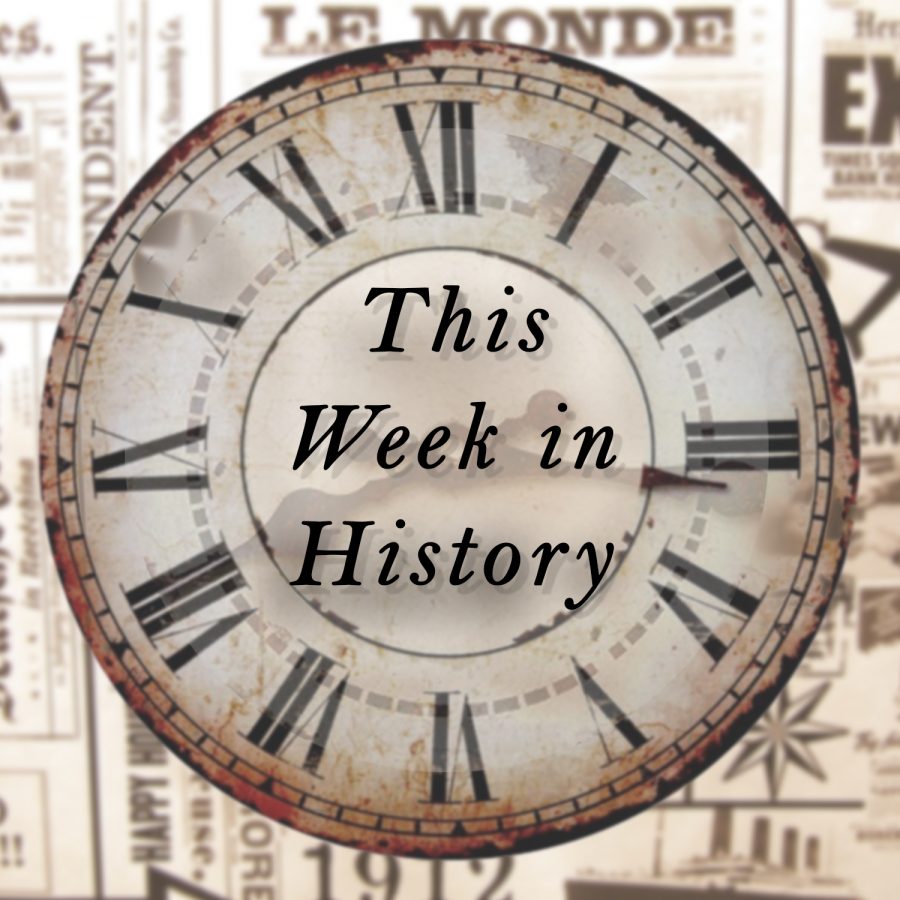 The Tri-State Tornado brought destruction to eastern Missouri, southern Illinois, and southern Indiana on Mar. 18, 1925. Known as the deadliest tornado in U.S. history, it killed 695 people and injured nearly 13,000. It began in Ellington, Missouri and ended in southern Indiana where it brought the most damage. This tornado also holds the record for the longest tornado track, as it travelled 219 miles and lasted 3 hours and 30 minutes. This tornado was also seen as an oddity, as most tornadoes begin in the afternoon after a moist, windy, and sunny or partly cloudy morning. However, people report that the morning that day began dark and drizzly with little wind.
In an effort to give the public a chance to contribute information on dangerous fugitives, the FBI debuted the "10 Most Wanted Fugitives" list on Mar. 14, 1950. The idea arose from a 1949 news story about the "toughest guys" that the FBI wanted to capture— this news story was so popular, that J. Edgar Hoover, director of the Federal Bureau of Investigation, made the list a reality. Since it was created, hundreds of fugitives from the list have been located or apprehended with the help of public tips. The list is made through the cooperation of the Criminal Investigative Division, the Office of Public and Congressional Affairs, and the FBI. How they choose who to feature is based on a lengthy record of activities that make them dangerous. Additionally, the only way to get off the list is through capture or through death. Since it was created, only 10 women have made it unto the list and only a handful of people were removed due to them no longer being dangerous.
On Mar. 15, 1965, President Lyndon B. Johson urged Congress to pass legislation that would guarantee equal voting rights for all. This speech was delivered eight days after Martin Luther King Jr. and over 400 followers were attacked by police and when marching from Selma to Montgomery to register to vote on a day known as Bloody Sunday.  After another attempt to march to Montgomery was met with violence, on March 20, Lyndon B Johnson sent federal troops to protect demonstrators while marching from Selma to Montgomery.
On Mar. 20, 1995, a terrorist organization called Aum Shinrikyo (supreme truth), a Japanese doomsday cult, killed 12 people and injured more than 5,500 when they secretly released a dangerous nerve gas called Sarin gas at the height of Tokyo morning rush hour. Most of the survivors recovered fully, but many were left with permanent damage to their lungs, eyes, and digestive systems.