Casper's tail: as told by Casper, a cat
Ca$per, Refused to Share Testing Results
December 10, 2020
The following is a direct translation by our editors of an article submitted to the Lewd by Casper, a cat, that he wrote using one of his human's keyboards that he was definitely not really kind of really supposed to be standing on. 
This is his story.
Casper: 0000000000000000000000000000000000000000
Translation: There are spies everywhere. Must watch window. 
Mnmdr444444444444444444444444444444444444444444444444444444444444444`1
Translation: My cat friend Beau told me never to trust the government so I do not. I miss him. He moved to Colorado. Someone buy me a plane ticket.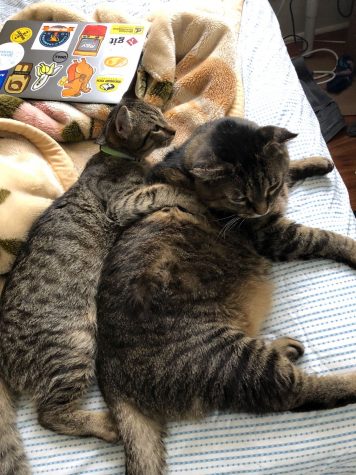 7845wsx/;5.;'/
Translation: I brought Madi my string but she will not play. I think I will now cry dramatically. 
8na 
Translation: Arrrgh?
bbejkrazAWWWW8=
Translation: SOPHIE LET ME IN YOU CANNOT POOP WITHOUT ME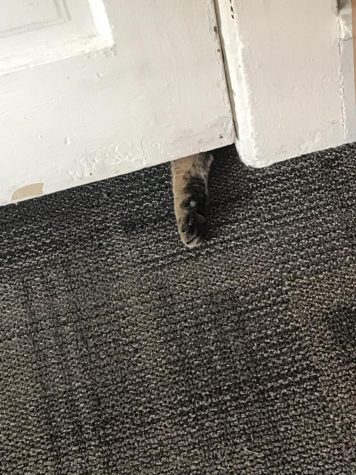 -0pr†≥
Translation: [redacted for profanity]
9/ we0-
Translation: I did not lick the butter container …. NOT! 
C vc\65.
Translation: Mother, I crave violence.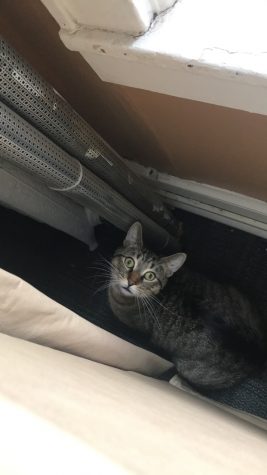 Yhuu
Translation: The humans took away my string. Today I grieve, tomorrow revenge.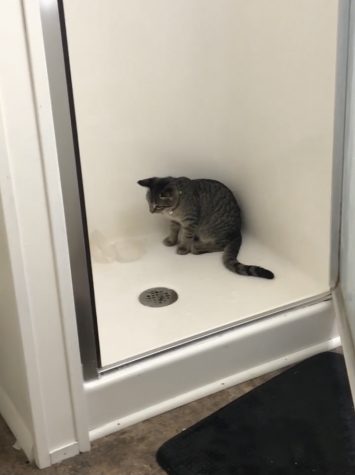 The Lewd is a biannual satirical project put together by The Lode staff, typically published the week before finals. It's meant to help editors, writers, and photographers have fun and relieve stress. Opinions presented in these articles do not reflect The Lode values.