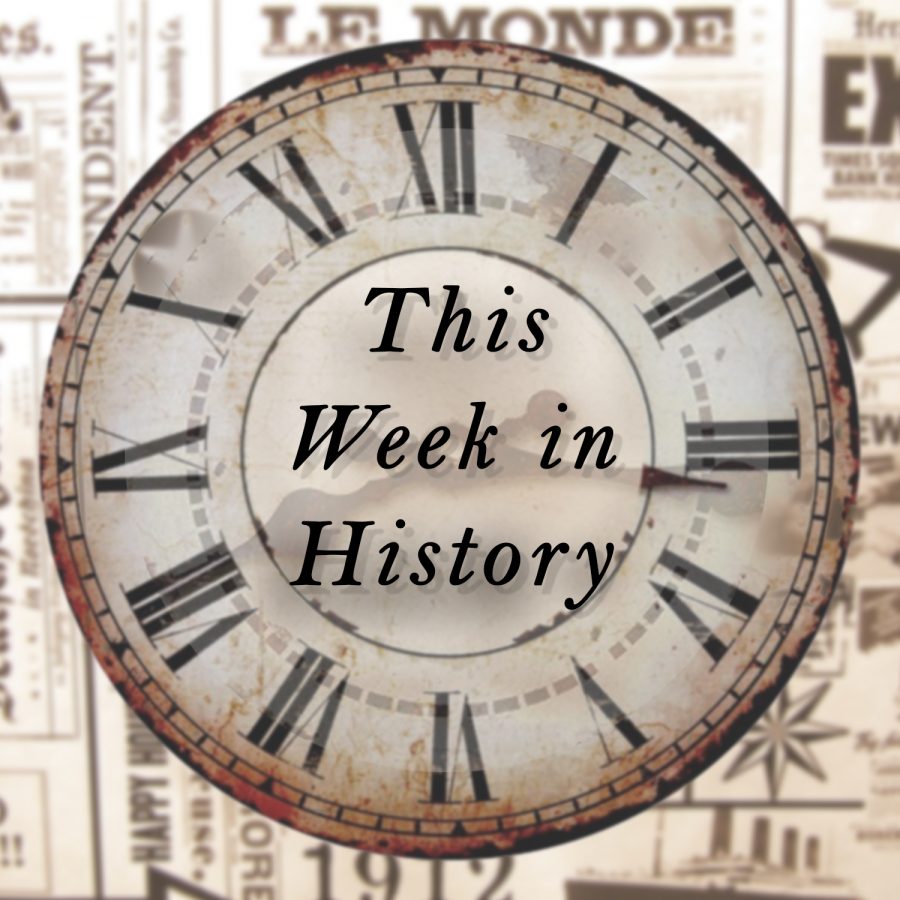 On Oct. 11, 1793, the death toll in Philadelphia resulting from yellow fever reached 100. Yellow fever is a viral disease spread by female mosquitoes that quickly results in death due to the kidneys and liver losing the ability to function properly. By the time it ended in early November, 5,000 people had died. It wasn't known until the nineteenth century that mosquitoes caused yellow fever, and now there is a vaccine to prevent people from contracting it. Despite this, thousands die from yellow fever a year.
Mata Hari, an exotic dancer, was executed by the French on Oct. 15, 1917, after admitting to spying for the Germans. Hari claimed to have been raised in a sacred Indian temple, where she learned ancient dances from a priestess. However, this was a ploy to enchant audiences with her seductive dances in which she stripped. Her real name Margaretha Geertruida Zelle and she was born in a small village in Northern Holland. Despite this, she drew crowds of people who wanted to see her show. There are some people who believe that she was innocent due to the military trial being handled poorly and the French wanting a scapegoat for the many losses the French army was suffering.
On Oct 17, 1931, Notorious gangster Al Capone was sentenced to prison. Ironically he was not sentenced to prison for anything that you would imagine a gangster be sentenced to prison for, but was sentenced to 11 years in prison for tax evasion. Capone was also fined $80,000. This is equivalent to $1,351,363.16 in today's money. He spent his time in U.S. Penitentiary in Atlanta and at Alcatraz. Some people have claimed to have seen Capone's ghost at Alcatraz.
On Oct. 14, 1964, Dr. Martin Luther King, Jr. was awarded the Nobel Peace Prize due to his work encouraging nonviolent opposition to racial prejudice. At the time, Dr. King was only 35-years-old and was the youngest to receive this honor. He donated the prize money (approximately $54,600) to the civil rights movement. Four years later, Dr. King was assassinated by James Earl Ray.