Fiesta! Latin American music for all ages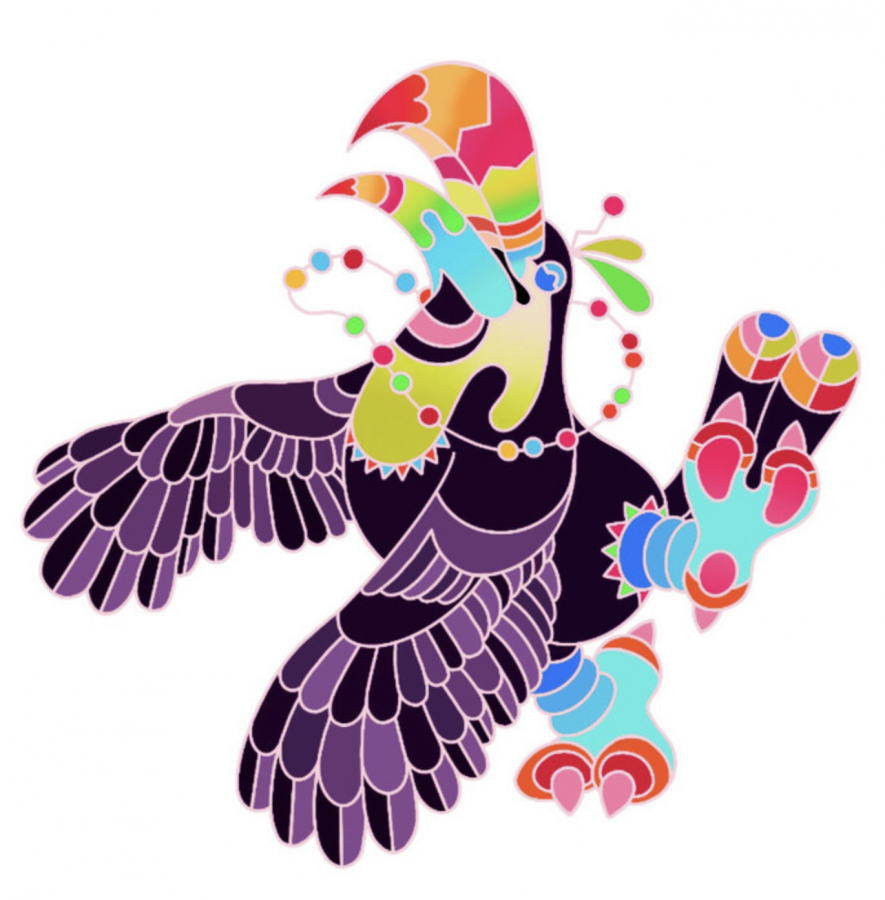 Aemili Lipzinski, Pulse Editor
February 11, 2020
The incredible Super Bowl Halftime Show featuring J-Lo and Shakira was an incredible display of respect, dancing and culture, complete with homages to the late Kobe Bryant and a portion of the performance where Cardi B's "Like It" was covered. The two singers came together to share the spotlight and the stage with each other, including a singing performance by J-Lo's 11-year-old daughter, Emme. What could follow such a sensual, invigorating show?
The Rozsa Center welcomes a magical concert featuring Latin American music combined with poetry. The Superior Wind Symphony presents Guatemalan musician Raúl López Colibrí's music. The songs are inspired by the book of children's poetry "Fiesta" written by Hugo Gordillo. Gordillo is based in Houghton, Michigan and has received UNICEF prizes for Communication. He was also the founder of PEN Writers' Center of Guatemala which supports journalists, writers and editors.
Raúl López Colibrí, is a composer for children and adult songs and works with musicals and puppet shows. Music for the show has been arranged by Mike Christianson to inspire and enchant children of all ages. This show will include magical animals, flowers and stories and will also have a special guest appearance by Raúl López Colibrí himself.
This is a wonderful opportunity to enjoy the culture and music of Latin America. With the talents of the Superior Wind Symphony and our own local poet, this show is sure to be captivating and entrancing. Education is the first step in dispelling misconceptions about other cultures, and what better way to educate children and adults alike than by exposing them to the beauty of Latin American passion, culture and music.
The performance will be in the Rozsa Center on Saturday, Feb. 15 at 7:30 p.m. Tickets are $13 for adults, $5 for youth or free for students with the Experience Tech Fee. For more information please visit events.mtu.edu/event/fiesta_latin_american_music_for_all_ages.