The Nice List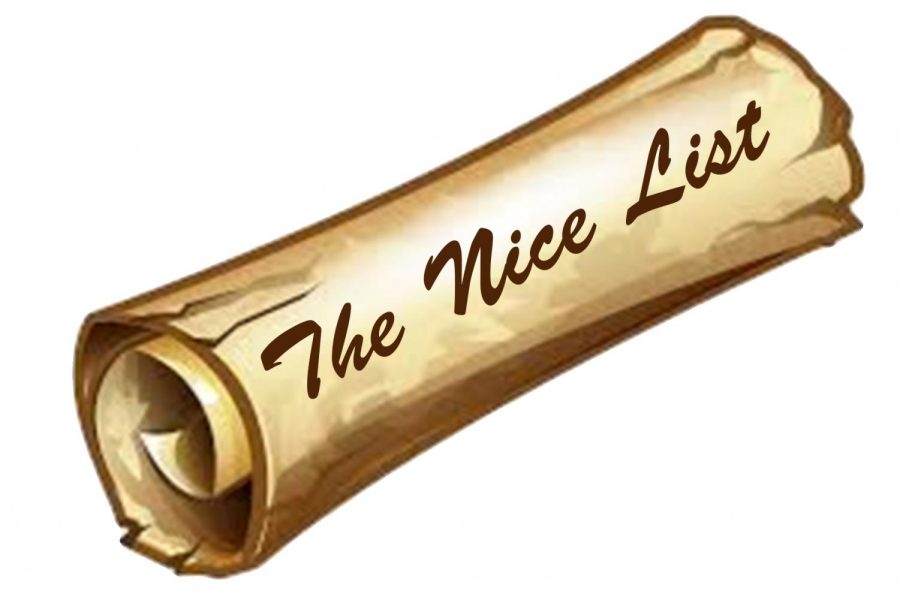 A tribute to warm Yooper culture
To my best friend,
I just wanted to thank you so much for the encouragement you've given me over the years. You've always been there to push me out of my comfort zone and try new things, even when all I wanted to do was stay home and read all day.
These past few years at college have shown me time and again how much you've positively impacted my life. Even though there were times when we were miles apart, that only made us closer in spirit. You still drag me away from my studies, but you do it so that I stop stressing and have fun instead.
And every time I start worrying, you're always there to drive those fears away with a lighthearted comment about my need for perfection.
So thank you so much for keeping me sane and relaxed when everything gets to be too much. You mean everything to me.
Thank you,
Anonymous