Winter Carnival Comedian Jaboukie Young-White comes to Michigan Tech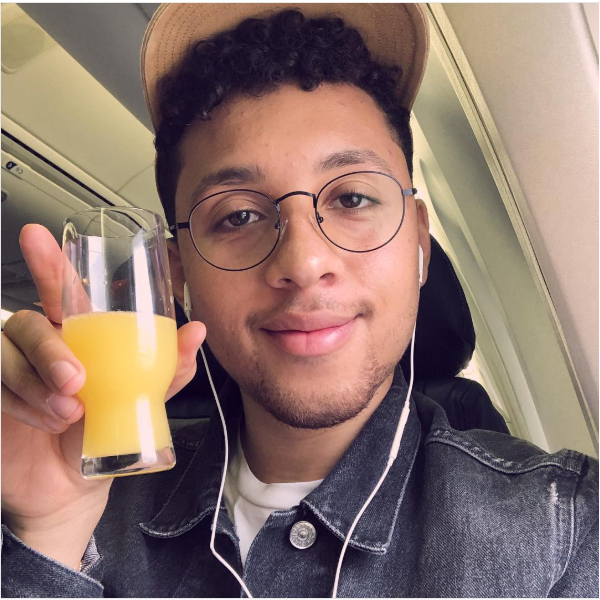 Hang on for a minute...we're trying to find some more stories you might like.
Jaboukie Young-White is a fresh new comic who is making waves in the comedy world. He has been featured on the Tonight Show with Jimmy Fallon twice, the first time coming out to his parents and the world as gay. He brings a refreshing perspective to comedy, bringing up, of course, his life experiences, but also drawing on racial issues from growing up in a Jamaican household in America as well as living in new cities. He talks about different parts of everyday life that most comedians don't use in their acts from living in L.A to Crossfit personalities.
His casual approach to comedy is relaxing and worth listening to. Young-White grew up in Chicago, Illinois and started stand-up when he was 19, dropping out of his senior year in college to pursue comedy. He has been featured on The Tonight Show in 2017, The Daily Show in 2018, and he was a voice actor in Ralph Breaks the Internet.
He isn't just branching out in the stand-up world, he also has his hands in a variety of comedy projects including writing for the Netflix series Big Mouth and American Vandal. His fame grew from his Instagram and Twitter accounts which have been featured on The Fader, Clickhole and Buzzfeed.
His act is one you won't want to miss as this rising comic shoots for stardom. His unique approach to comedy will have you laughing about things that you talk to your friends about. He's in the know and he knows how to get the laughs from college audiences. His straightforward tone and pleasantly amused tone gives the feeling of having a perfect banter session with your best friend.
Jaboukie Young-White is coming to Tech on Friday, Feb. 8 at 9 p.m. He'll be performing in the Rozsa Center and there is no charge for Michigan Tech students. The cost for the general public is $15, but it looks like if you want to see him, you should do it now! Tickets can be purchased online from the MTU events page or you can call (906) 487-2073 for more information.