Upcoming Events at the Calumet Theater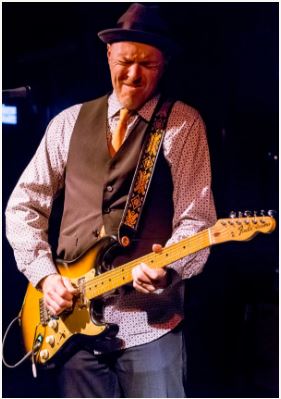 September 21, 2018
Filed under Pulse
Hang on for a minute...we're trying to find some more stories you might like.
While there are plenty of events happening in the immediate Houghton-Hancock area, we are also privileged to live within 20 minutes of some wonderful events happening in the Calumet area as well. This weekend the Calumet Theatre is offering an incredible opportunity to see the original Planet of the Apes (1968) on the big screen. The film has won plenty of awards and was the pilot event to begin the Planet of the Apes series, the latest of which came out in the form of a reboot of the original series in 2017. Whether you're planning on bingeing the series or simply looking for a good place to spend date night, this is the ideal event.
The event will also feature a buffet catered by Kangas' Café & Catering. The buffet will likely include an entree as well as side dishes and a salad. The movie and dinner combo costs $22 a person, dinner only is $18 a person, and if you're just looking to enjoy the movie it will only cost $7 a person. The screening will take place this Friday, Sept. 21 at 7:15 p.m. If you'd like to attend the dinner and the movie, the dinner will be served at 6 p.m. followed by the movie.
Reservations for the movie must be made by Thursday, Sept. 20. If you're interested, be sure to call the box office at (906)337-2610 or order tickets online at www.calumettheatre.com.
If you can't make it to the film and dinner event, Calumet Theatre is also offering a live band show on Sept. 28 at 7:30 p.m. Hadden Sayers is a blues-rock band with Ruthie Foster playing a sweet, braided combination of blues, rock and soul featuring a soft southern twang that doesn't overwhelm like some songs from the south. They have released four albums and have toured all over the world. They released their latest album Sept. 14, called "Dopamine Machine" and will be performing the new songs at the event in Calumet.
Their music features a homestyle, catchy swing to it that could enchant anyone into swaying along with it. The songs will be performed both in full band and in solo acoustic versions for the audience's listening pleasure. If you'd like to preview some of their songs before making your decision, you can sample their music on the band's website at www.haddensayers.com.
The concert costs $15 if you buy your tickets in advance or $18 if you buy the tickets the day of. To buy tickets, call the box office at (906)337-2610 or order them online at www.calumettheatre.com.